Strategic Environmental Assessment
Our Strategic Environmental Assessment Survey (SEAS) and Sustainability Appraisal (SA) services facilitate efficient decision-making, ensuring that sustainable growth and other environmental considerations have been considered in project development, management and business planning. Our in-house teams' and external partners' technical capabilities can successfully ensure project compliance with applicable laws and regulations.

From mitigating energy consumption, to locally produced construction materials, our teams work with clients to reduce their impact on the environment and also to understand how future technologies will impact their assets performance and wellbeing.
Sustainability Advisory Services
Our technical skills are powerful. We use them to bring focus to sustainable strategies, prioritize decarbonization initiatives and deliver solutions at any scale: from a residential rainwater harvesting system to large-scale sustainable infrastructure.
Want to know more?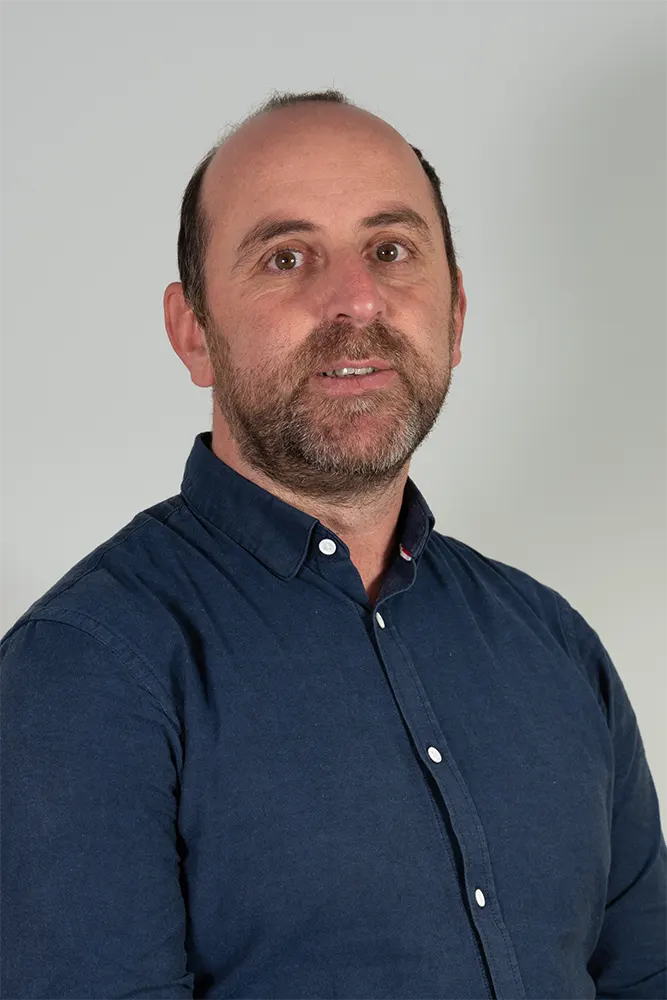 Talk to Stavros Thomas about this service.
Energy Engineer, Business Digitalization Specialist
Digital Matters & Net-Zero
26 Stratigou Tzanakaki Street, 73134,
Chania, Crete, Greece
A Better Way to Build your Vision for ...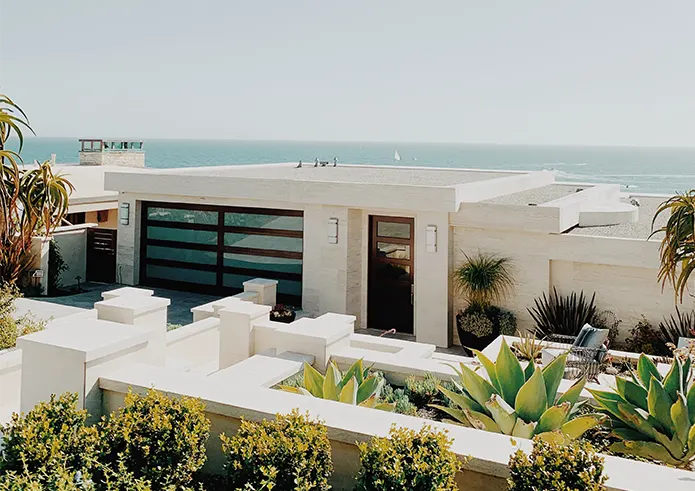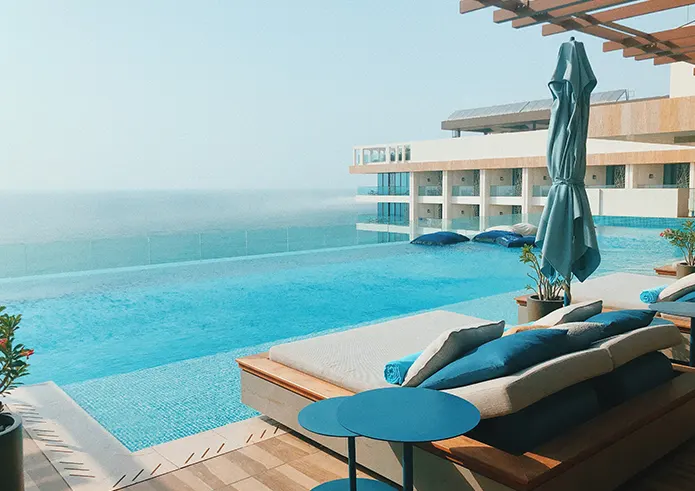 Retail & Mixed Use Investments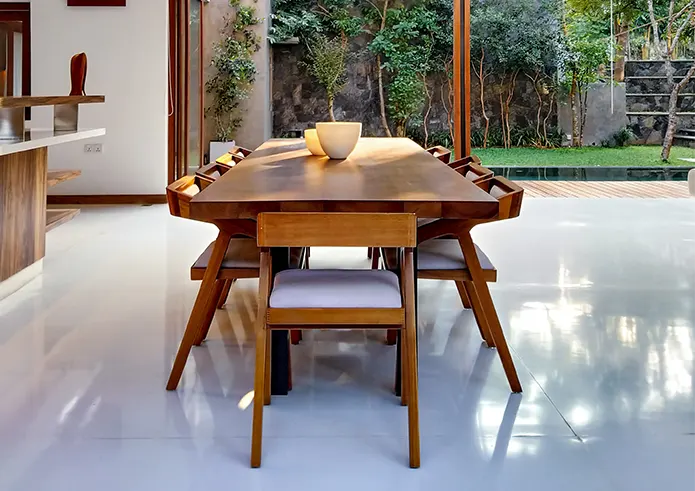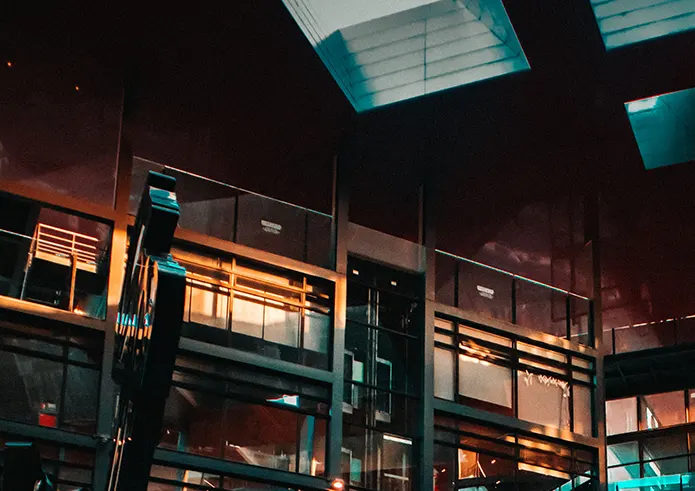 design. architecture. civil engineering. interior. construction. landscape architecture. ecohousing.
More art than science, architecture and civil engineering shape the fabric of everything around us. ARENCOS provides the latest trends and news from the industry to facilitate your decision making and get inspired.
creativity/ innovation/ transparency
Subscribe to our Newsletter