We reconsider structures to make them more sustainable by improving the structural performance of our designs in ways that meet clients' expectations.
Because of this, we constantly push the boundaries of structural and civil engineering to achieve cohesive, coordinated and efficient results from day one.

To understand the laws and shapes of nature and to responsibly integrate those into structural design and today's buildings design, harmonizes people's creations with the structure of our world.
Delivering Structural Excellence
Our structural engineers are dedicated to designing buildings, that epitomizes creativity, sustainability, and performance excellence.
We listen, we design, we perform and we work proactively with our clients to develop a personalized design strategy that suits the project aspirations and exceeds standards.
Want to know more?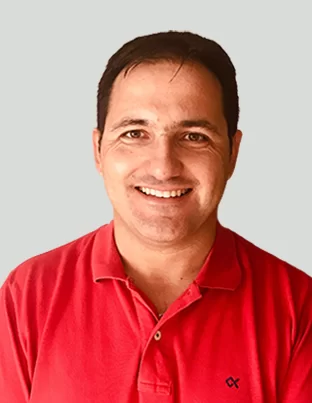 Talk to Aris Vittorakis about this service.
Senior Civil Engineer, Structural Specialist
Structural Engineering
26 Stratigou Tzanakaki Street, 73134,
Chania, Crete, Greece
A Better Way to Build your Vision for ...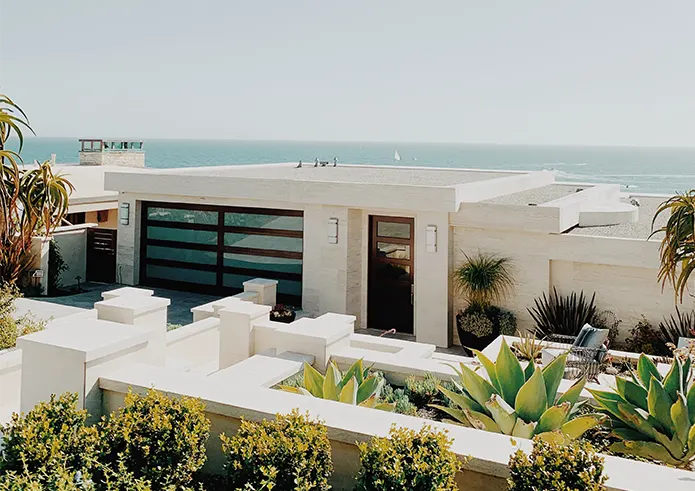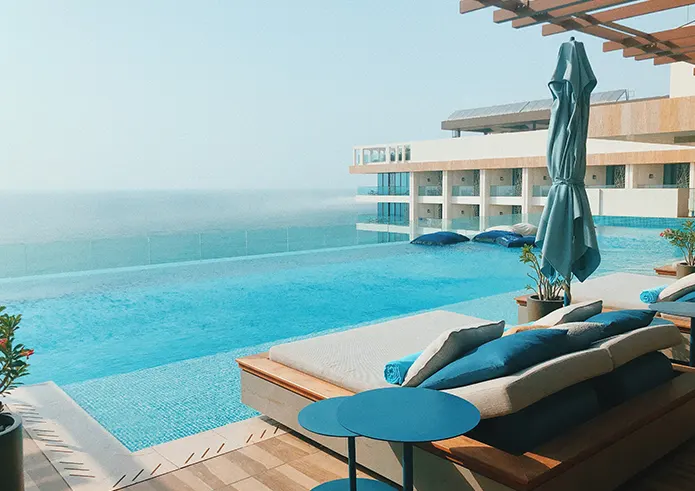 Retail & Mixed Use Investments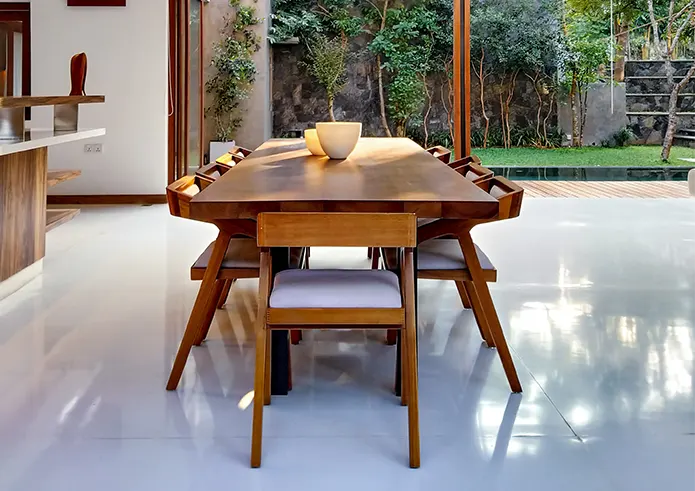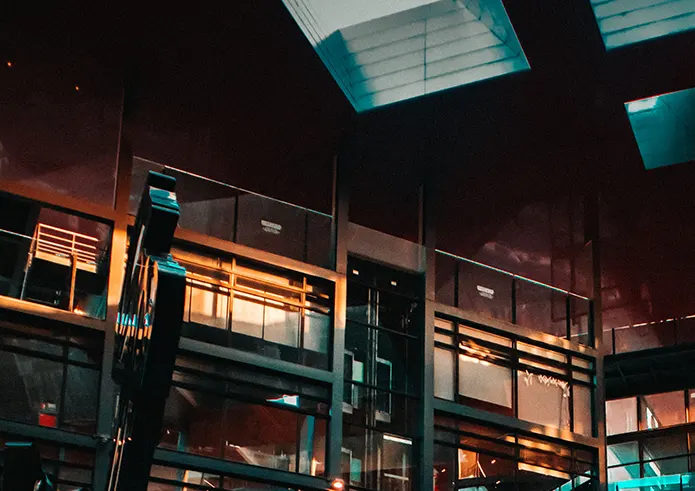 design. architecture. civil engineering. interior. construction. landscape architecture. ecohousing.
More art than science, architecture and civil engineering shape the fabric of everything around us. ARENCOS provides the latest trends and news from the industry to facilitate your decision making and get inspired.
creativity/ innovation/ transparency
Subscribe to our Newsletter