From value engineering to digitization and from supply chain management to operational excellence.
Our latest Wind Energy projects are designed to push the envelope of wind power technology and focused on advancing the field by developing new metrics, tools and models for understanding and evaluating transdisciplinary research, collaboration and training – specifically in the context of large research initiatives for the wind power industry.

Knowledge Is Our
Epicentre. We are committed to putting renewables at the heart of the green transformation for our sector. The projects we are making are supporting the development of local supply chains and wind energy integration.
Wind Energy Engineering Services
The Wind Energy Science platform shares its data to facilitate knowledge sharing and value creation.
To fulfill our objectives and the main scope of our platform several data models have been used. However, OPSD has been used extensively by our team to determine trends in the wind energy sector, with a major focus on generating novel approaches for the industry.
Want to know more?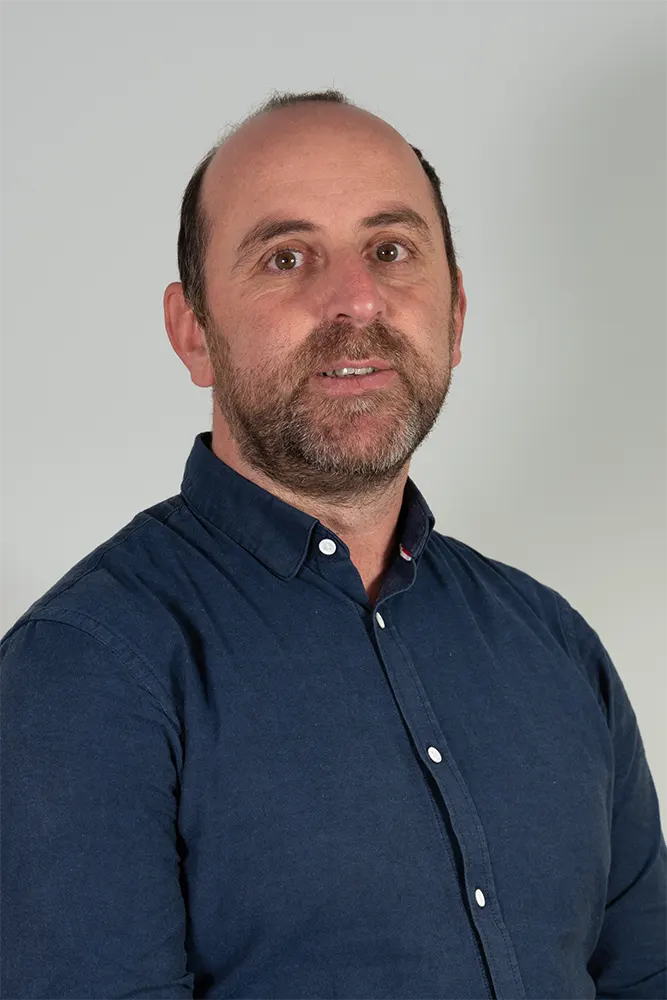 Talk to Stavros Thomas about this service.
Energy Engineer, Business Digitalization Specialist
Digital Matters & Net-Zero
26 Stratigou Tzanakaki Street, 73134,
Chania, Crete, Greece
A Better Way to Build your Vision for ...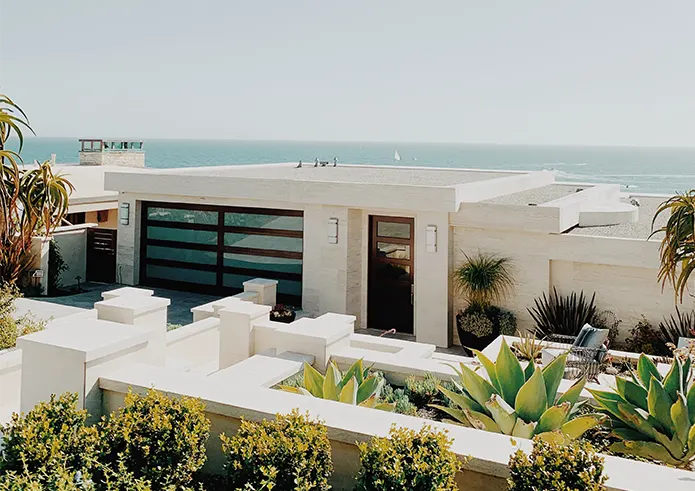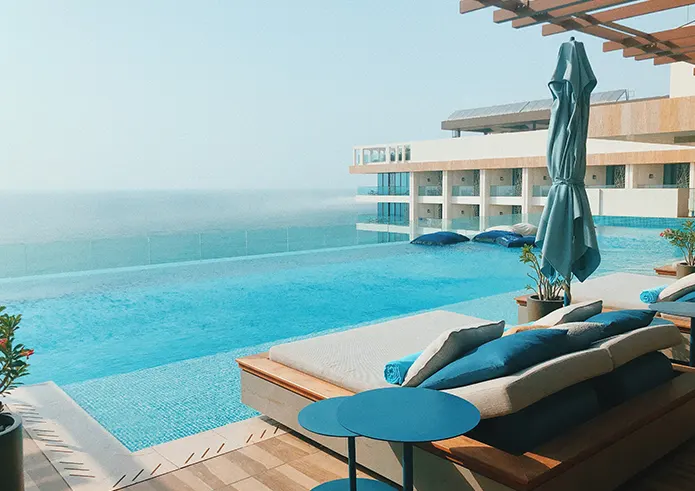 Retail & Mixed Use Investments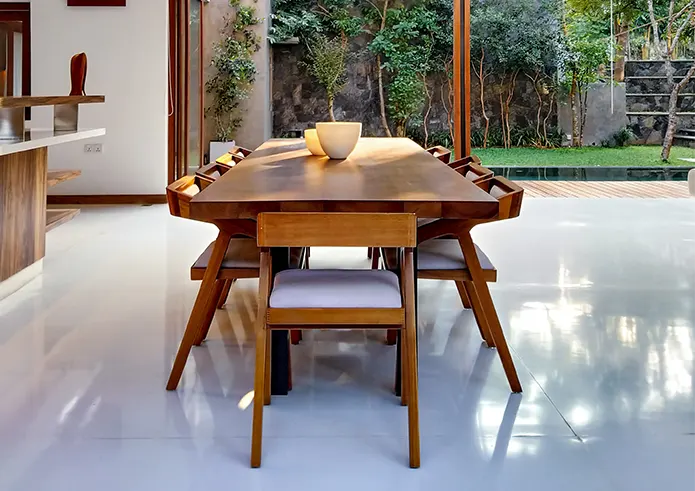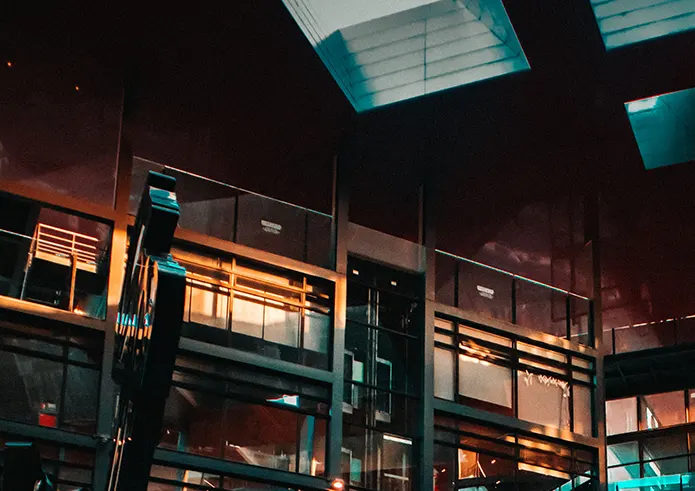 design. architecture. civil engineering. interior. construction. landscape architecture. ecohousing.
More art than science, architecture and civil engineering shape the fabric of everything around us. ARENCOS provides the latest trends and news from the industry to facilitate your decision making and get inspired.
creativity/ innovation/ transparency
Subscribe to our Newsletter