Aristidis Vittorakis
Senior Civil Engineer (Structural)
Aris is a Senior Structural Civil Engineer with over 20 years' experience working in the construction sector.
He holds a Master diploma from the National Technical University of Athens in the field of Study Analysis and Design of Earthquake Resistant Structures. Expert in building information modeling and structural analysis, Aris assists ARENCOS specialists in visualizing a future building in a virtual environment, planning the forthcoming construction processes, and identifying any potential design, construction, or operational issues.
He takes a huge amount of pride and satisfaction from working and collaborating with exciting forward-thinking designers, architects and clients at ARENCOS delivering commercial and residential projects of excellence. Bringing his experience of complex structural steel, concrete and restoration to ARENCOS, he drives change and innovation through forward-thinking.
He assists ARENCOS from the earliest planning stages through to operation, in roles ranging from lead consultant to specialist services provider. His structural services include structural design, engineering for high wind and seismic environments, peer review and structural investigations, building renovations and alterations, construction inspection, 3D visualization and BIM and steel detailing.
Aris' knowledge is critical to ensure the stability of buildings in challenging seismic conditions and, through his expertise in analysing the potential impact of extreme events on structures.
Aris is a fundamental asset of ARENCOS that actively enjoys contributing ideas as part of a team, whether a member or leading it, but can also work at an equally high level when acting on his own initiative. Determined to provide technically viable solutions across a wide range of complex challenges.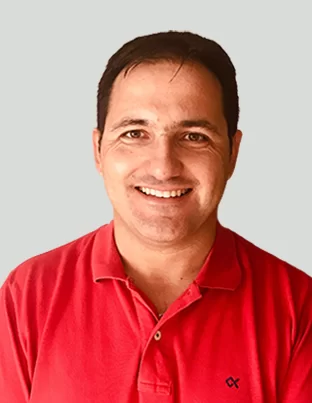 Related Engineering Services
Acoustics, Noise & Vibrations
Building Information Modelling – BIM
Computational Fluid Dynamics
Facade Engineering
Green Building Design
Mechanical, Electrical and Plumbing
Property Condition Assessment
Wind Engineering and Modelling