House construction in Chania, Crete with ARENCOS. We design, develop and construct properties in Crete that exceed expectations – because we always strive for something higher, indeed.
Chania House Construction: Let's design a remarkable property in Crete, together.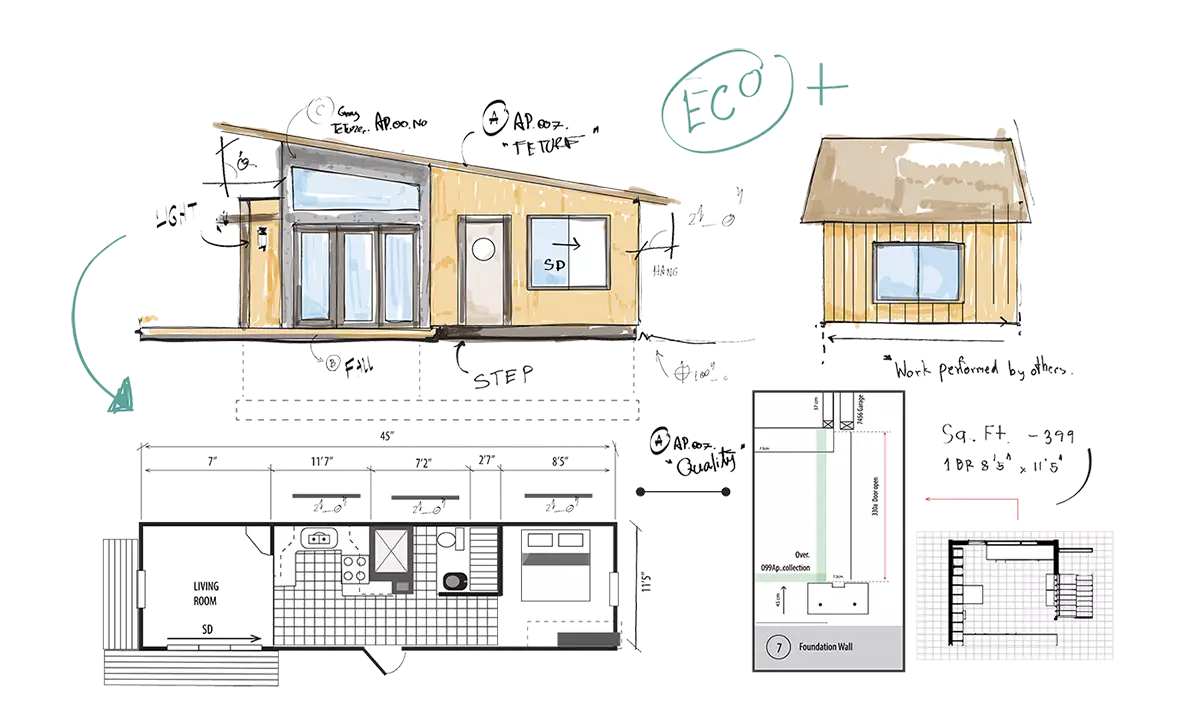 We listen carefully so that we can turn your vision of a Chania Construction Home service into a reality. Each home should tell a unique story and each residential project requires an individual approach. Yours does too. Your satisfaction is our priority. We know how important consistency, knowledge, critical thinking, and respectful communication are to you.
We take pride in our ability to provide a systematic approach to all of our projects. Our engineers and architects team are experienced and courteous ensuring the highest quality finish, comfort, and, most importantly, a space that matters.
With a wide, yet dedicated range of services depending on our clients' requirements and project needs, we look to adapt to each project. Large or small, net-zero or energy sustainable, we treat every project with the same respect as we understand that every person's home is unique to them.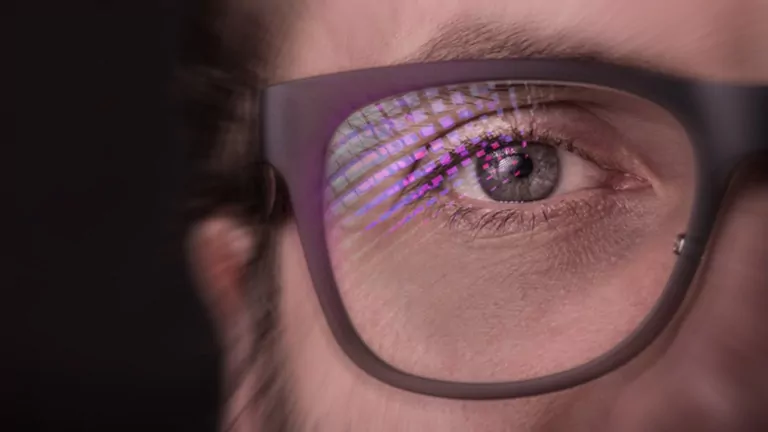 Reinventing Chania House Construction Process with Intelligent Operations.
Bespoke residential property constructions have been our speciality since 2004. With vast amounts of experience in the construction sector and strong work and operation ethics, we quickly became one of the leading high-end residential contractors and high-end builders for Chania's prime property construction and renovation market.
This was not without a reason. We will ensure that your budget, expectations, requirements, and deadlines are always met.
Nothing is ever too much worry for us.
We proved a wide range of buildings construction depending on the specifications given. Some of our services include:
Building of commercial properties,
Building of houses,
Construction of industrial facilities,
Construction of public/urban facilities,
Any other structural work depending on the client's need.
WE TURN IDEAS INTO WORKS OF ART
Construction
We implement and integrate the most advanced and sophisticated ways to deliver outstanding residential buildings while working in ethical, yet effective collaboration with our clients, consultants, contractors and the suppliers to deliver projects on time and on budget.
Delightful Residential Properties
We can help owners realise their visions and take the design of a residential building beyond efficient – making it truly delightful. We create, design and install efficient, effective and intelligent systems and infrastructure for exceptional ventilation, heating and cooling, lighting and all the other systems a modern residential property needs.
Housing Maintenance
Integrating expertise in operation and maintenance in the housing market of Chania, we design dedicated Property management services that support buildings and create a delightful environment for the people who use them.
Engineering services
ARENCOS is recognized as one of the leading engineering firms in Crete, Greece. With a reputation for innovative value engineering and technical solutions, we're continuing to focus on structurally effective, energy-efficient, yet resilient designs.
Adopting BIM and Total Architecture for all projects will enable us to deliver stimulating, healthy and comfort residential properties.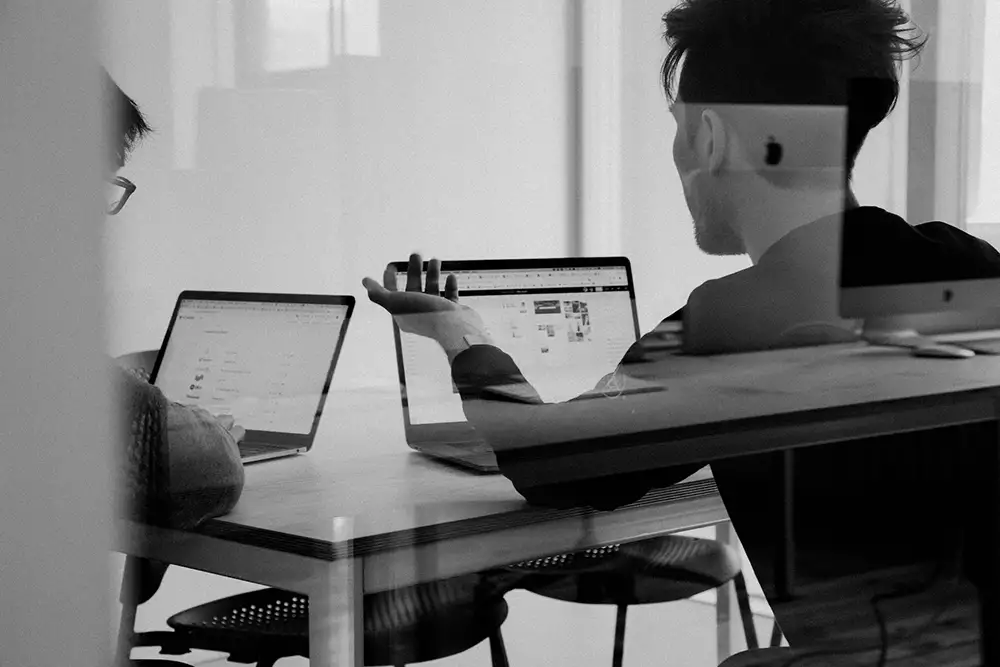 Chania House Construction Services
Creating Tomorrow Together.
ARENCOS was established in 2004 and is one of the leading privately-owned, design, construction, development and property management services firms in Crete, Greece.
We employ the most talented people in their fields and work with a range of clients and partners from across the public and private sectors to deliver outstanding results.
Bespoke Consultancy. Risk Mitigation. Total Quality Assurance. Low Carbon Footprint. Precise Performance. Integrated Technologies. Lasting Value.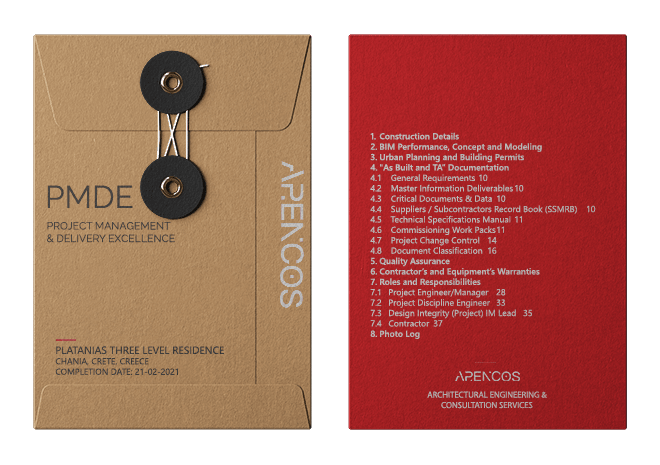 The HANDOVER of your project is followed by our PMDE folder
PROJECT MANAGEMENT & DELIVERY EXCELLENCE
Building & Construction Process
1.0 PROJECT ANALYSIS & IMPLEMENTATION PLANNING
Most construction projects move from the Design phase directly to Implementation. A far better practice is first to conduct a systematic Impact analysis of the proposed design and to confirm whether the vision of the client can be implemented successfully without unforeseen consequences.
At ARENCOS, we are supervising every stage of a construction project right from feasibility and planning to execution and completion. We possess a multidisciplinary pool of experts with knowledge and experience in design, engineering and construction processes, all of which are critical to ensure that the project goals are met.
2.0 GEOLOGY AND SOIL MECHANICS
ARENCOS has broad-based knowledge in the fields of geology and the mechanical behaviour of soil such as its shear strength, compressibility and consolidation properties. Engineering geology, along with soil and rock mechanics are the cornerstones of our ground engineering methodologies.
This critical aspect, enables us to appreciate the impact of soil mechanics on geotechnical and foundation engineering design to deliver constructions with the highest degree of structural success.
3.0 PERCEPTION AND MATERIALS RELEVANCE ANALYSIS
It is not just the structural importance, constructional behaviour and the visual impact but also the historical value along with the practicality of certain materials that form the essence of the built environment.
Our teams implement an integrated approach to assess the perception of any building material and its role in the construction, its principles, reliability and the techniques of dealing with it for enhancing its properties.
4.0 DESIGN OPTIMIZATION
Architectural design optimization (ADO) is an important aspect of our services. We are using a novel and applicable optimization method to study, support, and solve architectural design problems, such as optimal floorplan layout design, extensibility, evolvability, maintainability of materials used, and the like.
At ARENCOS design optimization is used to create objects, performances, and experiences and establish a perfect combination between aesthetic and functionality.
5.0 SUCCESSFUL ALLIANCE PARTNER SELECTION
Partner selection is always among the first steps we take in creating an effective and reliable collaboration and deliver a successful project. Our partners have a vast experience in the field of construction management, engineering excellence and architectural design as well as specialized in sustainable design and total architecture.
We are using a knowledge sharing approach, to create projects values, an effective understanding of the project requirements and a collaborative behaviour for a shared purpose.
6.0 DEVELOPMENT SUPERVISION
For ARENCOS, it's always been a matter of commitment to decode the concept of the project owner into tangible results. To provide a project in compliance with the latest industrial and civil code standards, a continuous monitoring and supervision of the construction site is a mandatory prerequisite.
Moreover, putting in order the required processes and managing all the parameters (labour, materials, workforce, equipment, technologies, time and budget) of a construction project, is vitally important to enrich construction objectives with realistic outcomes and establish long term value for the project itself.
Supervision and Development
Design, People, Imagination,
Sustainability, Practicality, Comfort.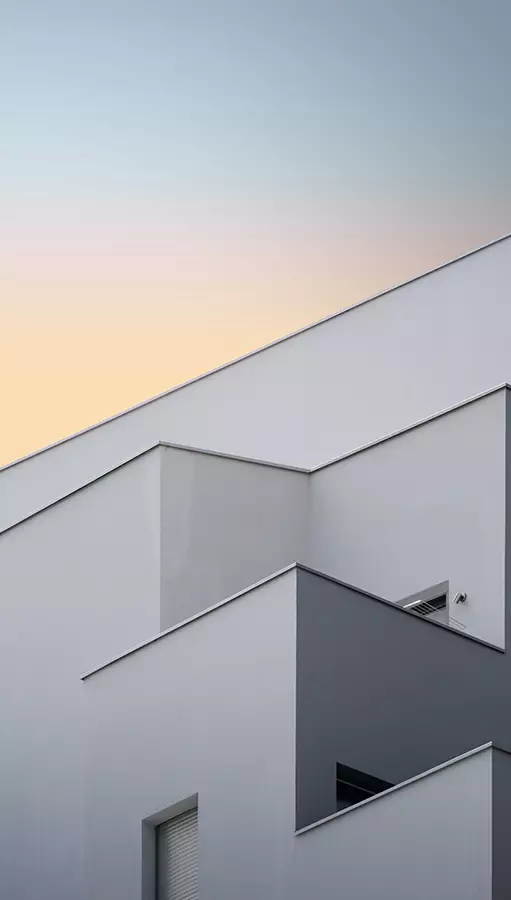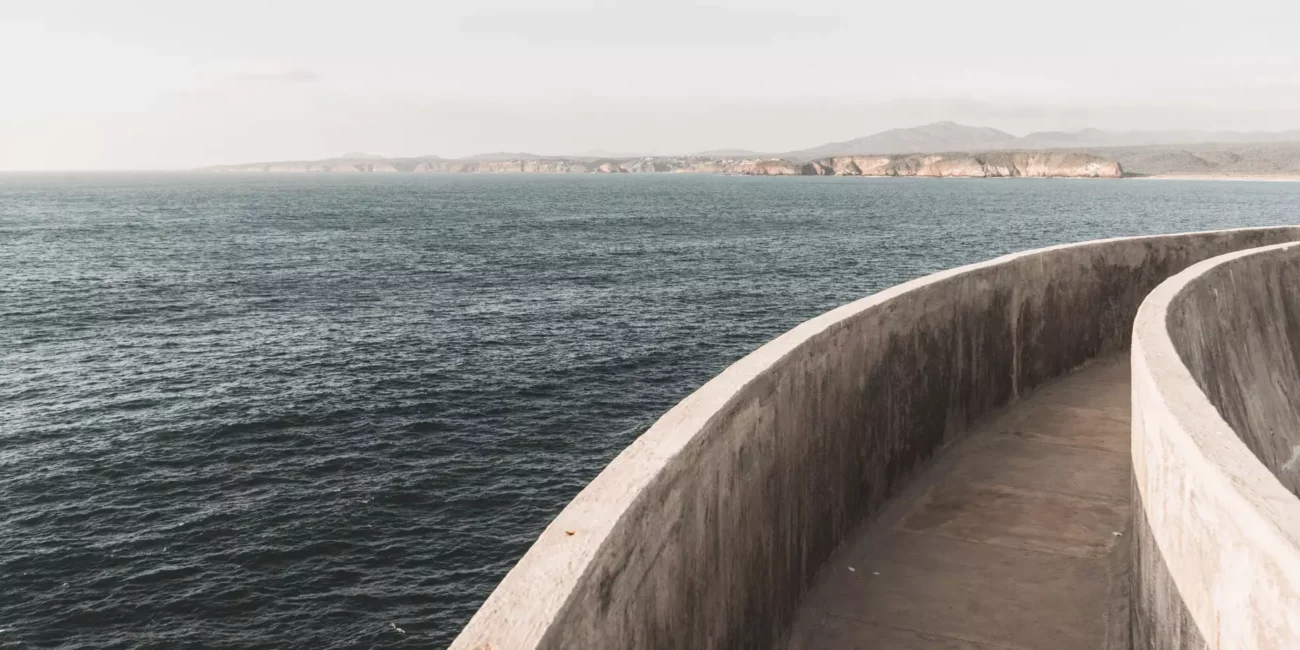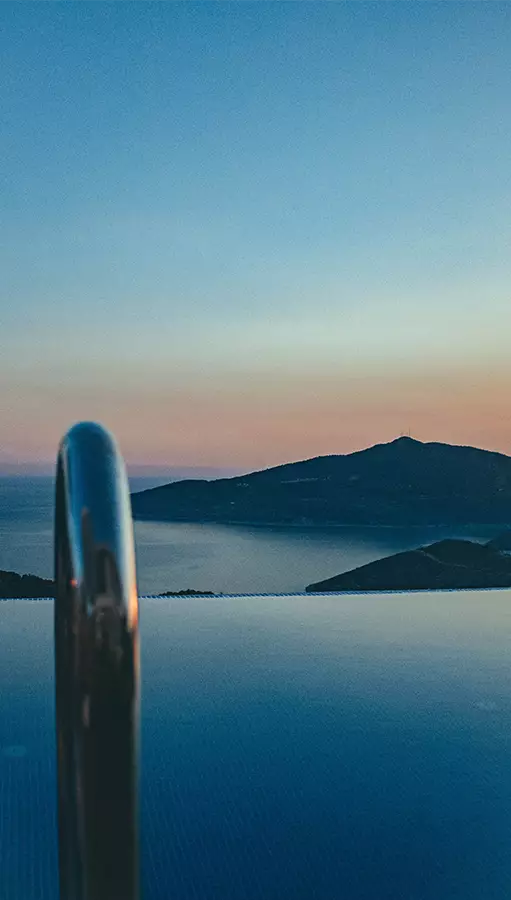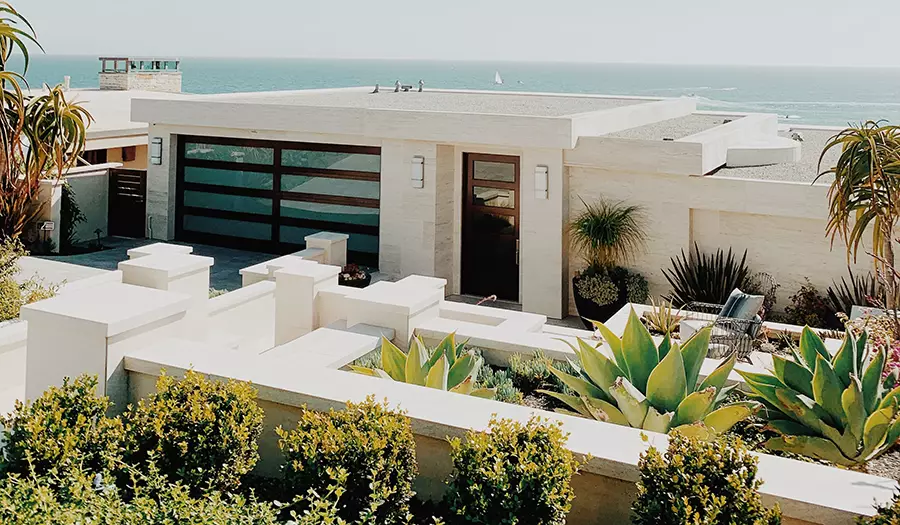 Construction Management & Advisory Services
creativity/ innovation/ transparency
Subscribe to our Newsletter