Energy Performance & Upgrading
At ARENCOS we are leading the clean energy transition in Crete, Greece.
We are committed to helping clients be more energy-efficient, utilize more sustainable natural resources in their buildings, reduce demand on the national energy grid and make informed choices about their energy use at home and at work—all of which goes a long way for Greece and our planet.

Energy Performance Services
Upgrading the energy efficiency of your property to meet net zero energy requirements.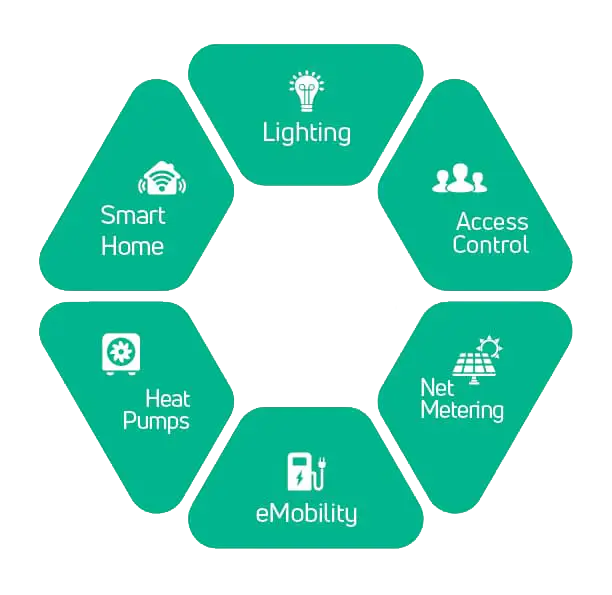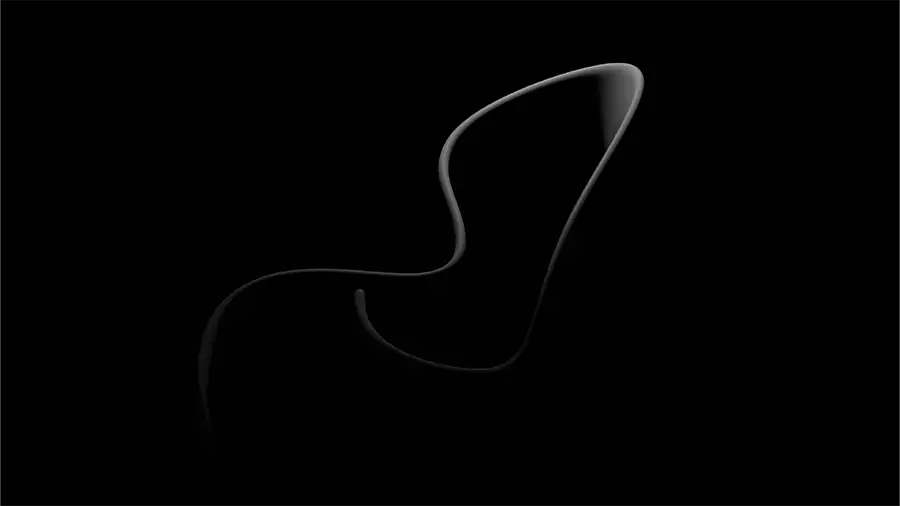 Better. Safer. Resilent. Smarter Constructions.
In a world of ever-changing legislation and compliance procedures, understanding potential environmental, health and safety responsibilities and risks are critically important.
At ARENCOS we can inspect your facilities, and find areas to improve sustainability, increase operational efficiency and mitigate energy consumption costs.
ARENCOS delivers Energy Saving and Upgrading solutions to reduce energy consumption costs and improve the commercial value of any property.
Whether you require assistance with a specific energy-saving plan for your property or want to discuss the potential of an off-grid project do not hesitate to contact us.
Want to know more?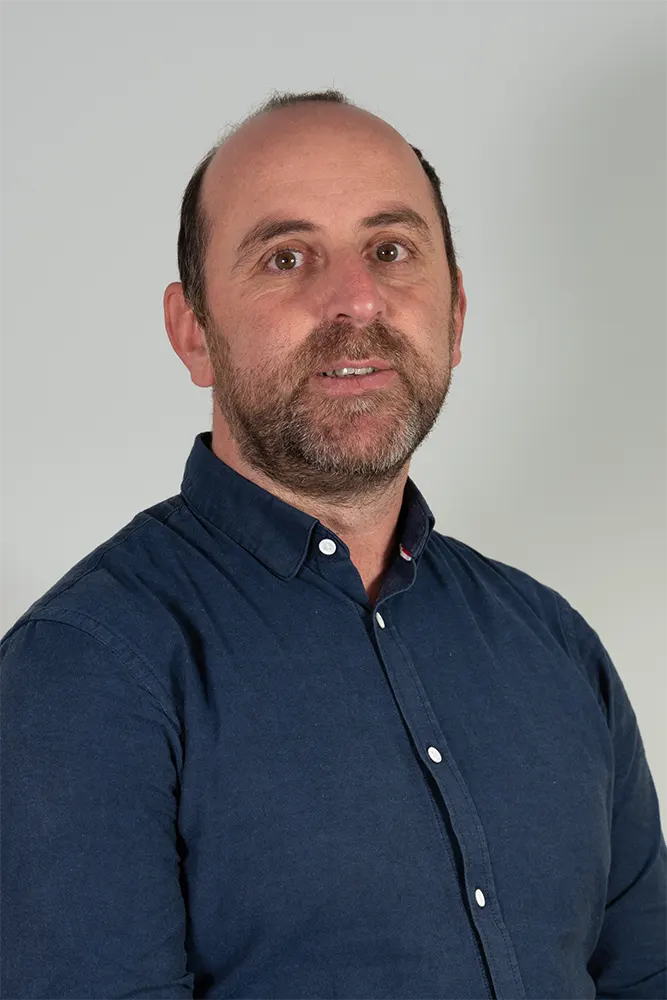 Talk to Stavros Thomas about this service.
Energy Engineer, Business Digitalization Specialist
Digital Matters & Net-Zero
26 Stratigou Tzanakaki Street, 73134,
Chania, Crete, Greece
A Better Way to Build your Vision for ...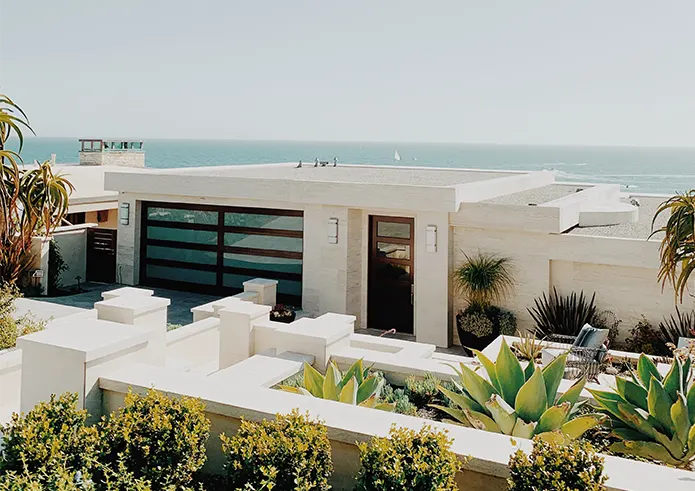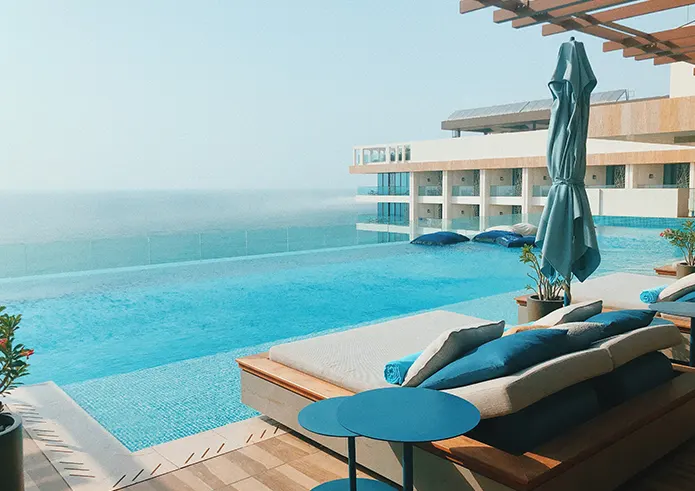 Retail & Mixed Use Investments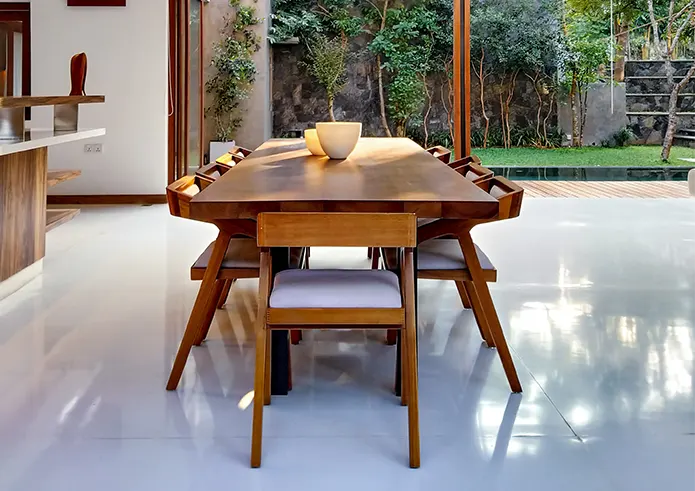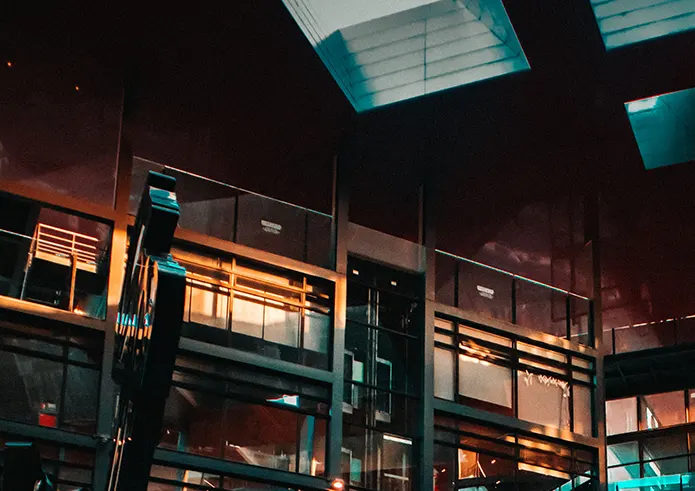 design. architecture. civil engineering. interior. construction. landscape architecture. ecohousing.
More art than science, architecture and civil engineering shape the fabric of everything around us. ARENCOS provides the latest trends and news from the industry to facilitate your decision making and get inspired.
creativity/ innovation/ transparency
Subscribe to our Newsletter