Environmental Due Diligence
Before making property purchases or investments in new properties in Crete it is imperative to fully understand your environmental risks if any.
Whether you're looking for full environmental due diligence or a brief 'red flag' report to highlight the main risks and unforeseen costs ahead of an investment we can help.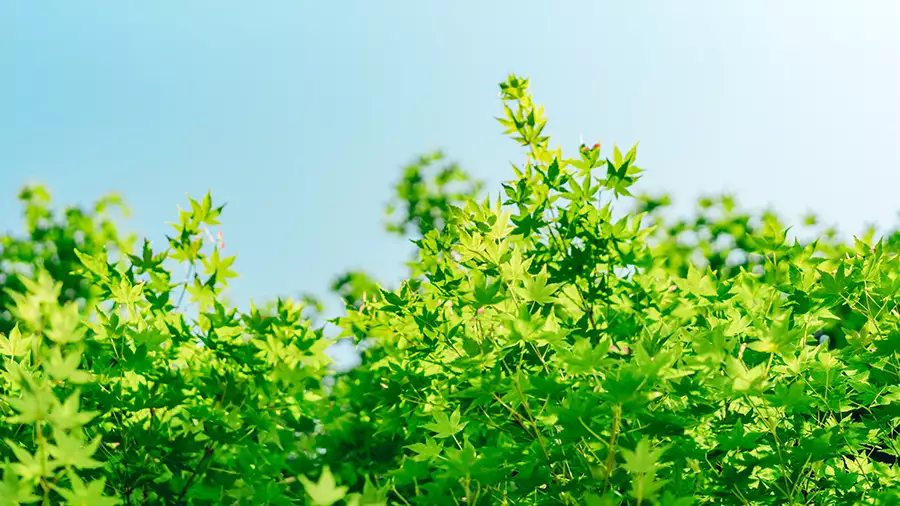 Challenging the Status Quo.
ARENCOS performs environmental due diligence investigations in support of real estate transactions and property development projects throughout the island of Crete, to reduce conflicts, and contract disputes and improve decision making confidence.
A Better Way to Build your Vision for ...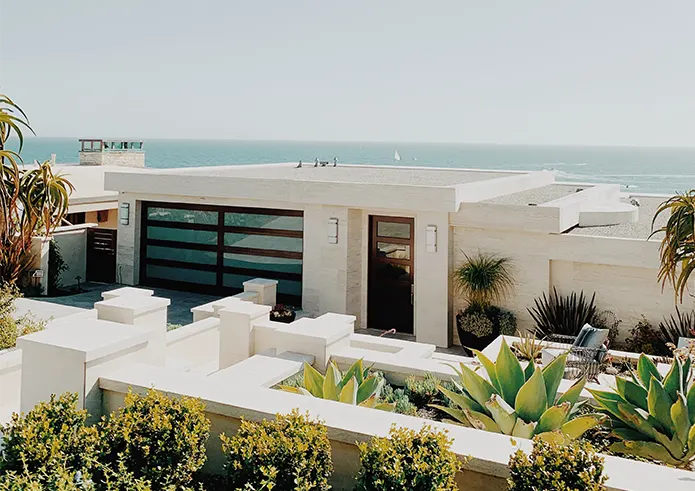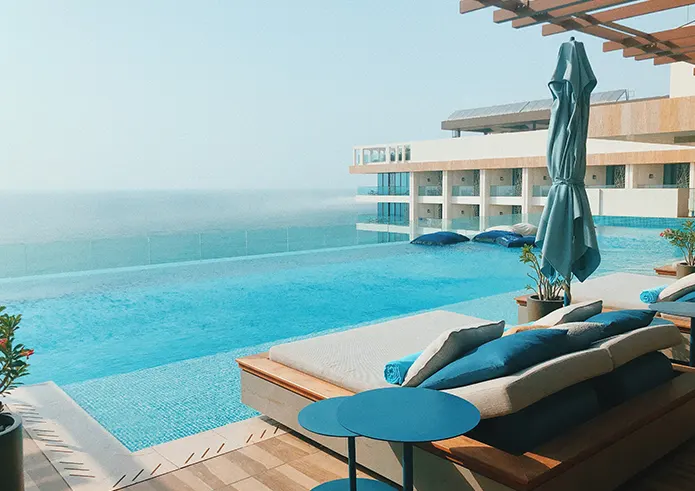 Retail & Mixed Use Investments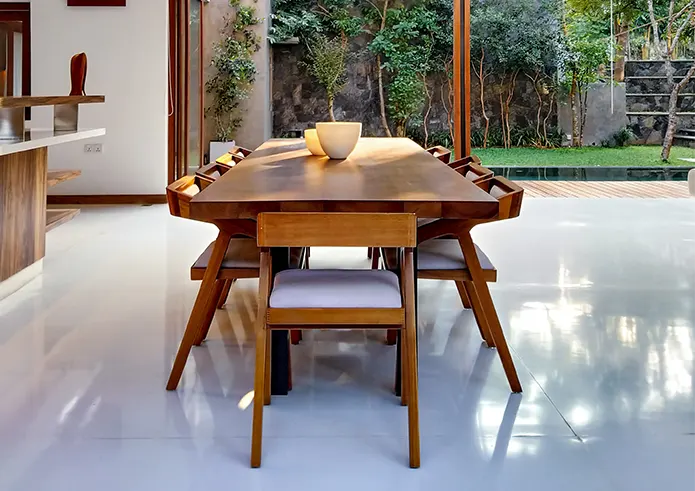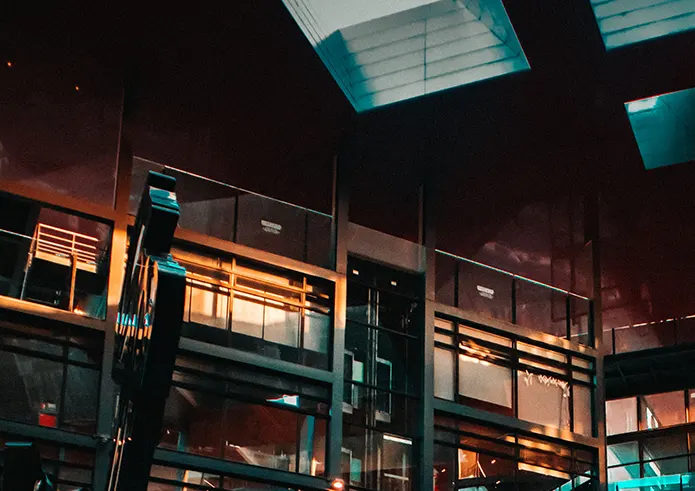 design. architecture. civil engineering. interior. construction. landscape architecture. ecohousing.
More art than science, architecture and civil engineering shape the fabric of everything around us. ARENCOS provides the latest trends and news from the industry to facilitate your decision making and get inspired.
creativity/ innovation/ transparency
Subscribe to our Newsletter