Environmental and Social Impact Assessment and Planning
We assist navigate project complexities by providing comprehensive environmental impact assessment, management and compliance services that meet the highest standards while balancing sustainability outcomes with high of return of investment potential and lasting social value.

design. architecture. civil engineering. interior. construction. landscape architecture. ecohousing.
More art than science, architecture and civil engineering shape the fabric of everything around us. ARENCOS provides the latest trends and news from the industry to facilitate your decision making and get inspired.
creativity/ innovation/ transparency
Relentlessly Focusing on Design & Construction Excellence.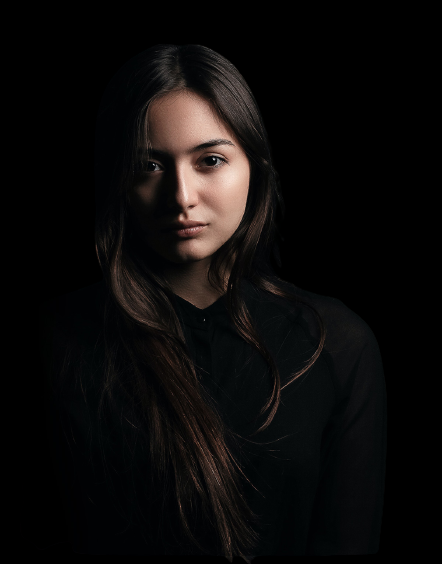 Subscribe to our Newsletter