From the design phase to project completion, we provide environmental support for development projects of every type, including commercial and residential buildings, off-grid properties and special structures.

Environmental Planning Services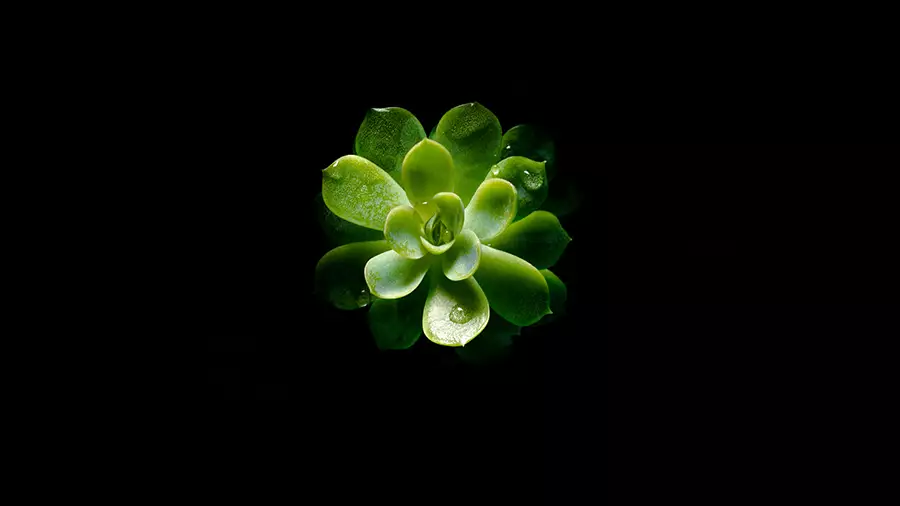 Providing Sustainable Solutions for Thriving Spaces.
ARENCOS Environmental Planning and Management team builds compliance solutions, separates potential and actual critical environmental risks, and develops strategies to decrease energy consumption and water utilization in buildings and facilities.
We develop practical and innovative mitigation measures addressing environmental issues and effects at early stages to avoid project risk, delays, and unnecessary expenses.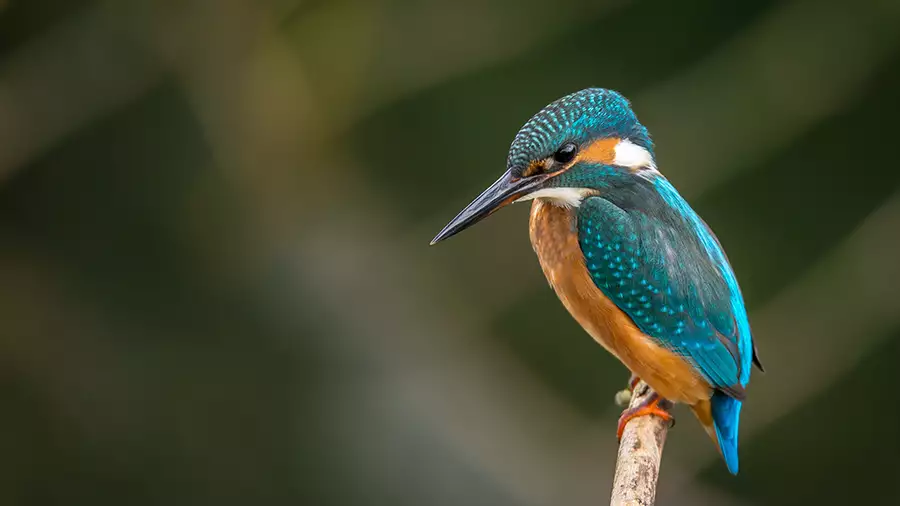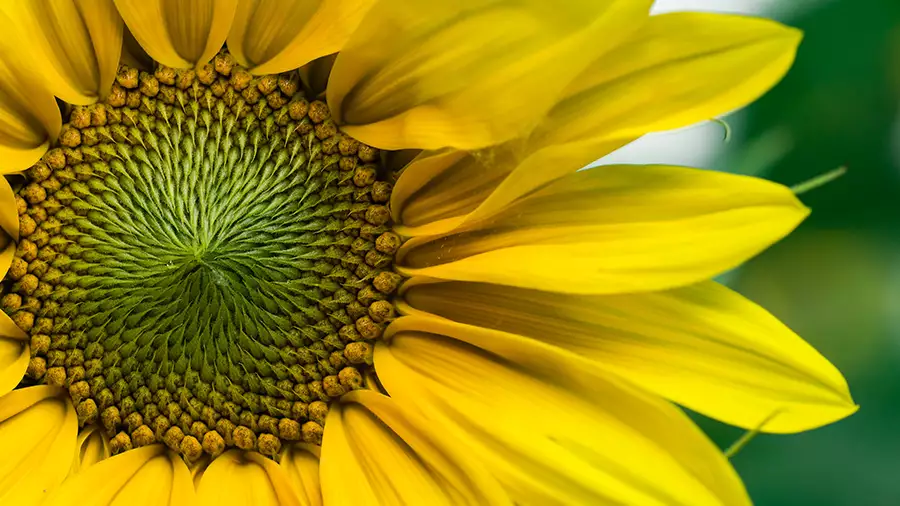 A Better Way to Build your Vision for ...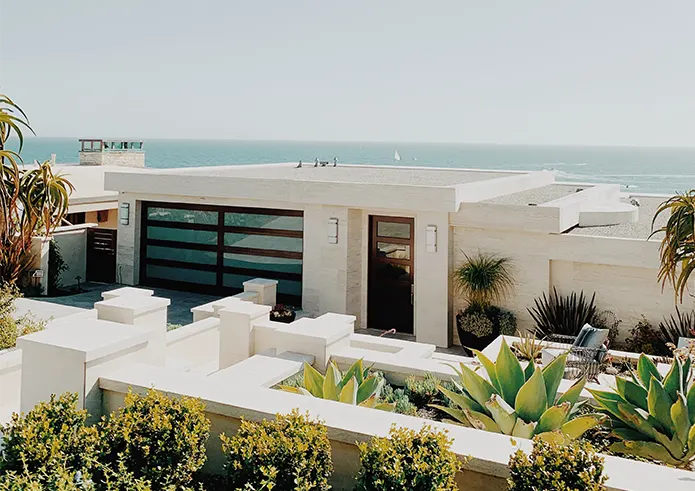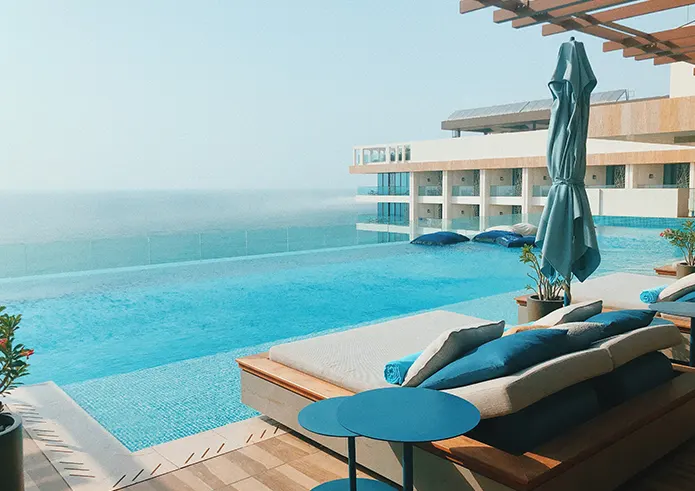 Retail & Mixed Use Investments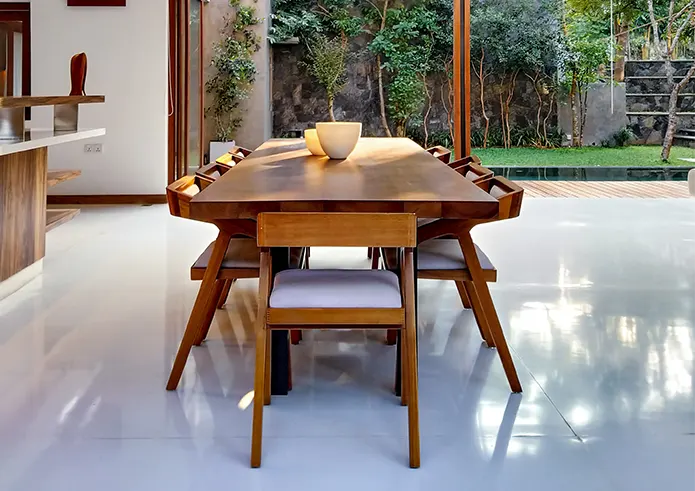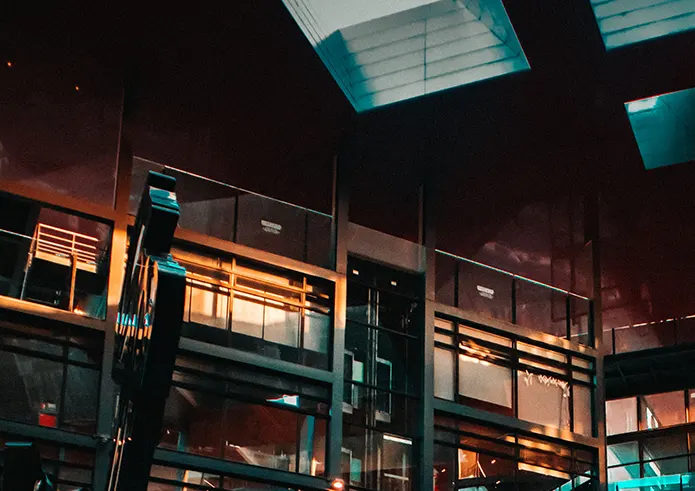 design. architecture. civil engineering. interior. construction. landscape architecture. ecohousing.
More art than science, architecture and civil engineering shape the fabric of everything around us. ARENCOS provides the latest trends and news from the industry to facilitate your decision making and get inspired.
creativity/ innovation/ transparency
Subscribe to our Newsletter