Funding and Financing Advisory
ARENCOS Financial Advisory division provides financial and funding advisory services around real estate transactions, commercial-tourism-related project development, and off-grid or/and net-zero projects.
We help clients navigate emerging trends and new economic realities with holistic
Business Modeling and detailed & valuations.

Strategy & Insights
We help you understand the local market, develop new strategies and navigate change.
EU Funding Programmes
We provide an overview of the funding opportunities financed by the 2021-2027 Multi-annual Financial Framework and NextGenerationEU.
Assets & Operations
With so many uncertainties and complexities, we help you to get the best from your property assets in Crete, Greece.
Sustainable Development Advisory
The growing interest in net-zero, socially responsible, and environmentally friendly properties require an ambitious and coordinated response. We can help.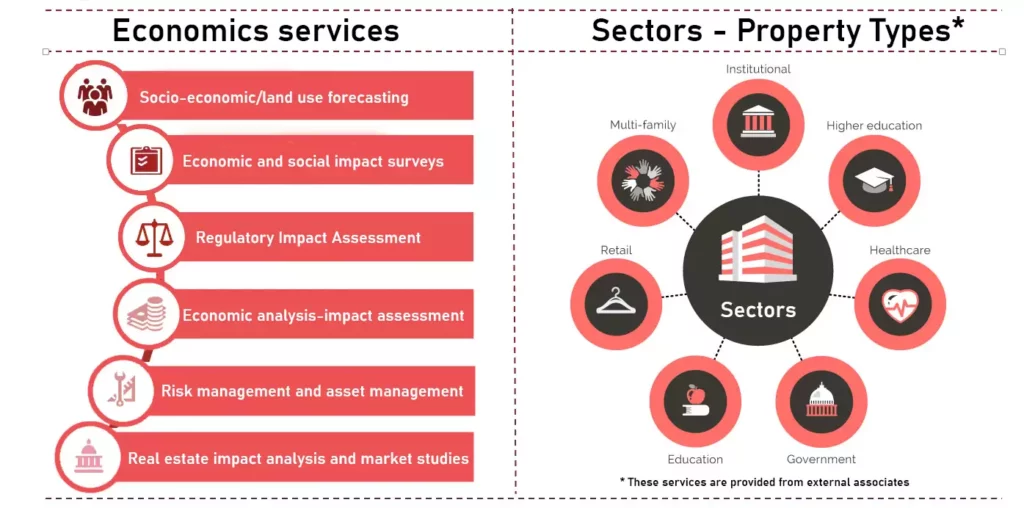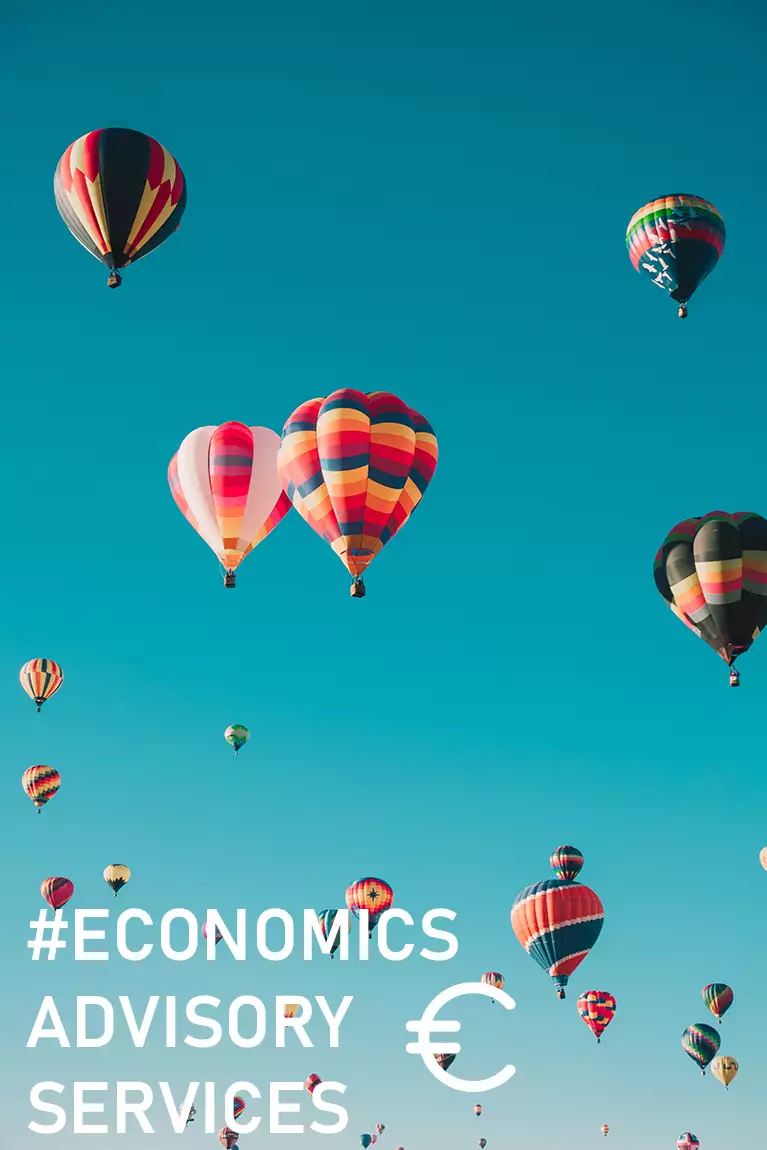 Edward Nicholson 
Real Estate Investor. UK
A better way to build your vision for ...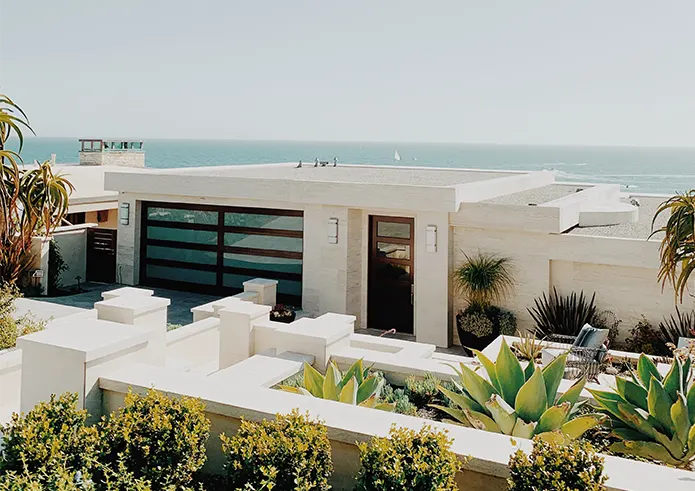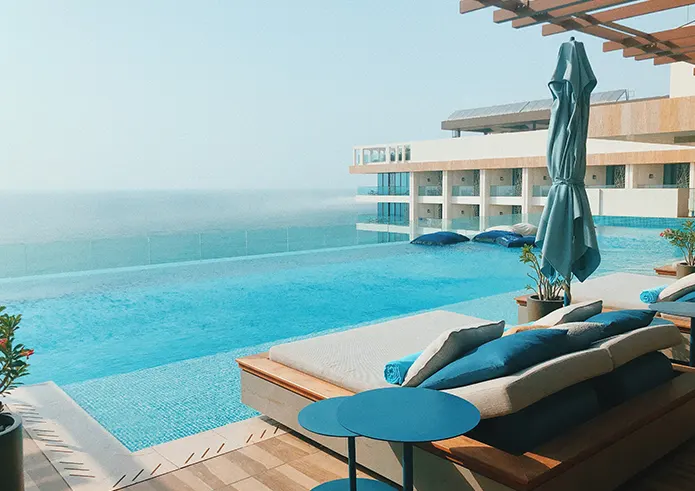 Retail & Mixed Use Investments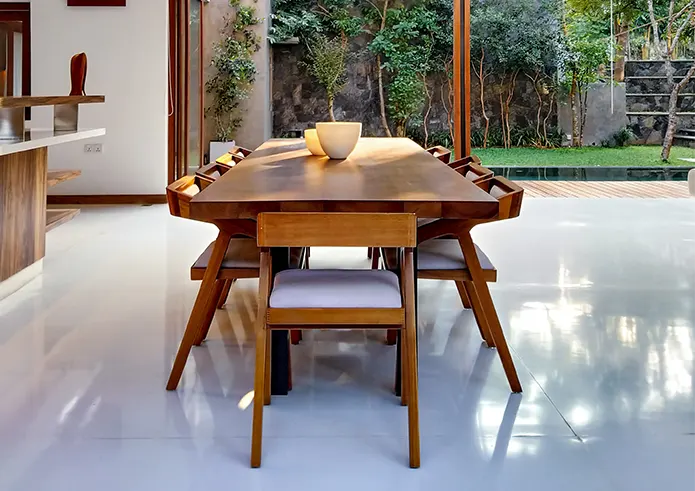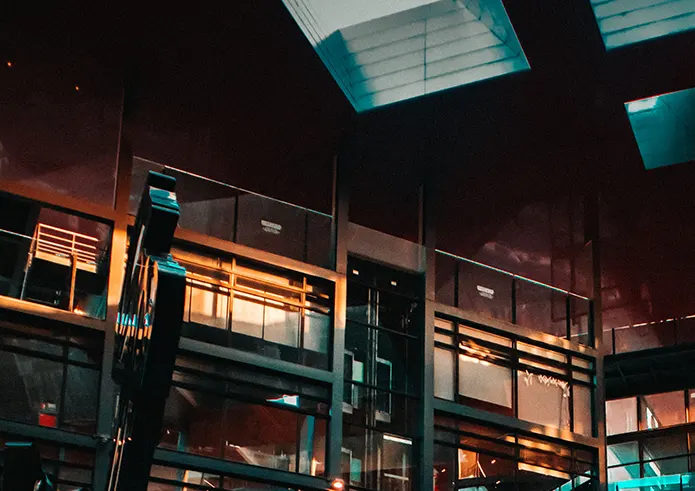 creativity/ innovation/ transparency
Subscribe to our Newsletter