Funding and Financing
Advisory
ARENCOS Financial Advisory division provides financial and funding advisory services around real estate transactions, commercial-tourism-related project development, and off-grid or/and net-zero projects.
We help clients navigate emerging trends and new economic realities with holistic Business Modeling and detailed & valuations.

What are the economic prospects for 2023? Is the Greek economy in recovery? Can we expect significant rates of price increases in construction materials in Crete, Greece? And what's next for the real estate sector in Crete? What is the ROI potential for a construction project near the city of Chania or in Apokoronas area?
Strategy & Insights
We help you understand the local market, develop new strategies and navigate change.
EU Funding Programmes
We provide an overview of the funding opportunities financed by the 2021-2027 Multi-annual Financial Framework and NextGenerationEU.
Assets & Operations
With so many uncertainties and complexities, we help you to get the best from your property assets in Crete, Greece.
Sustainable Development Advisory
The growing interest in net-zero, socially responsible, and environmentally friendly properties require an ambitious and coordinated response. We can help.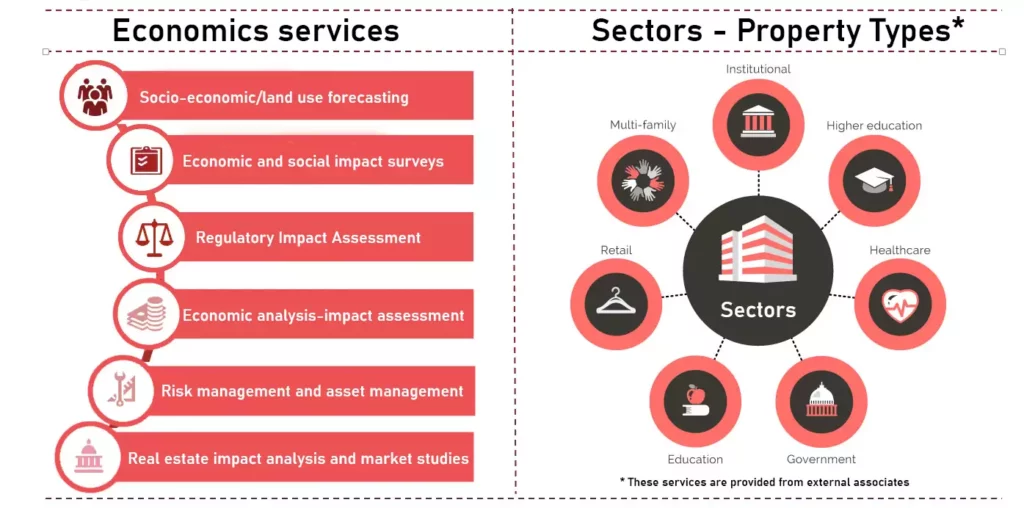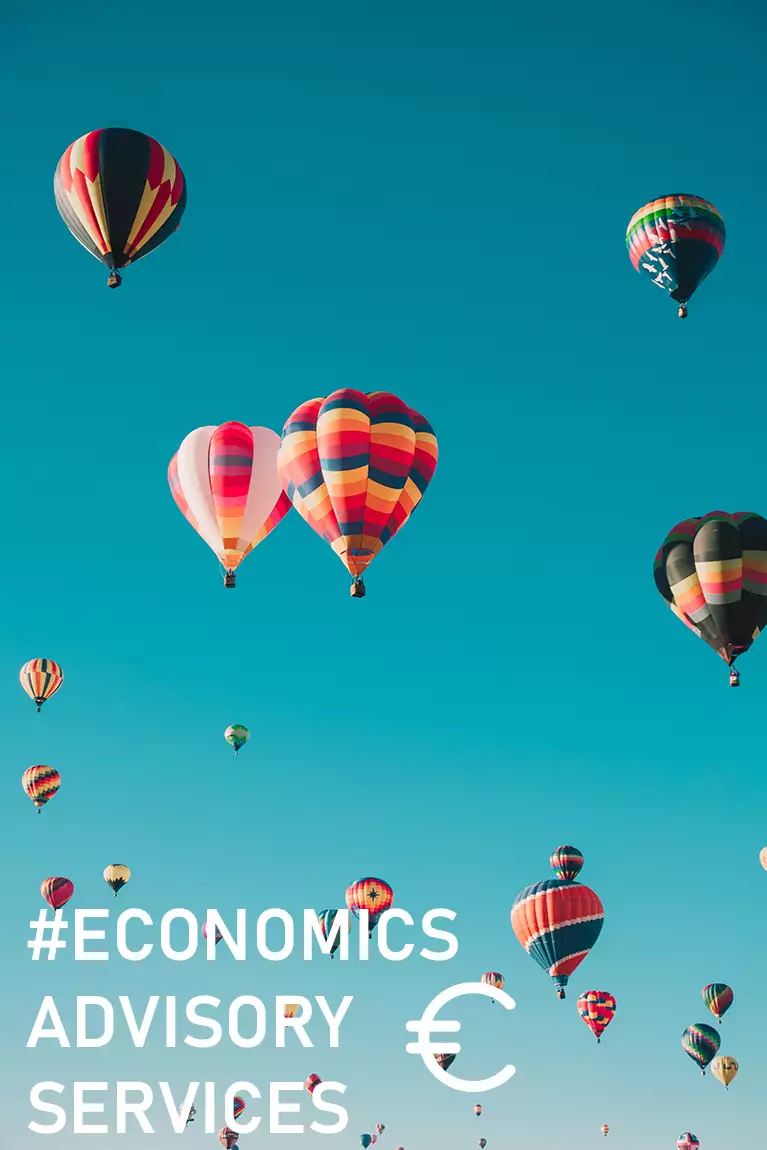 Edward Nicholson 
Real Estate Investor. UK
At ARENCOS, we specialize in providing real estate and construction-related economic advisory services, to both property owners and buyers, including real estate developers. Whatever the scale of the challenge – whether it's a land plot, a detached villa, or a luxurious property, we analyze the problems and formulate practical strategies to establish economic viability and prosperity.
A Better Way to Build your Vision for ...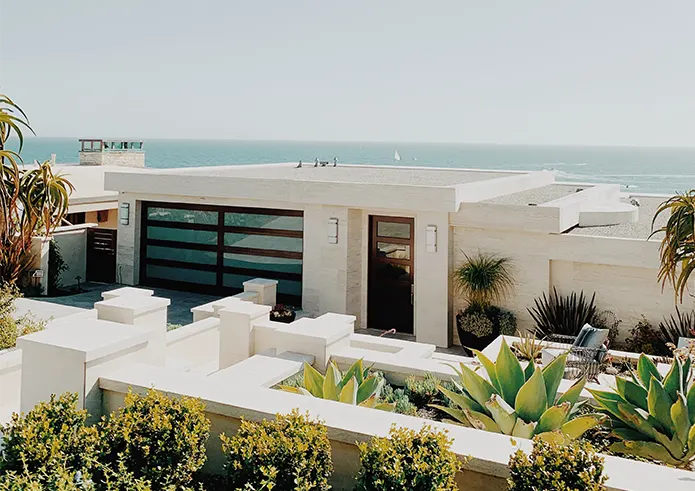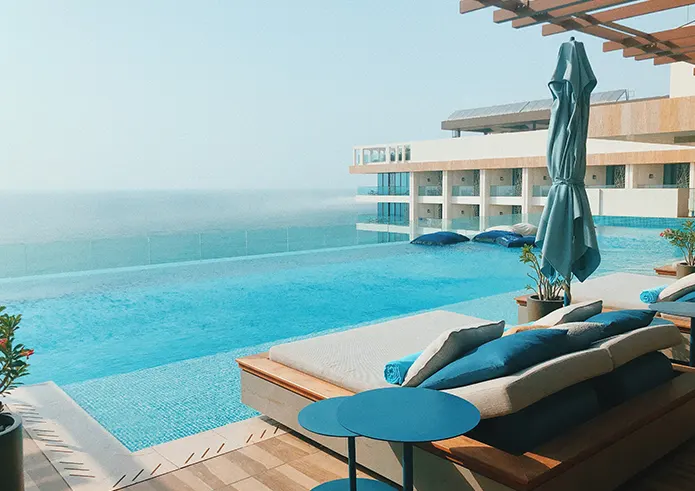 Retail & Mixed Use Investments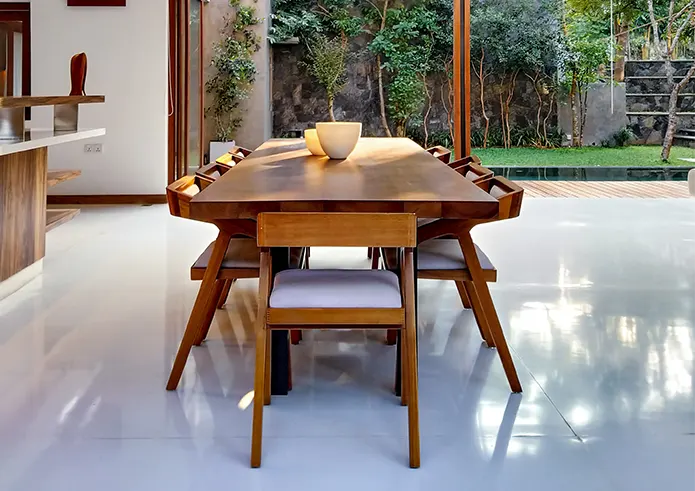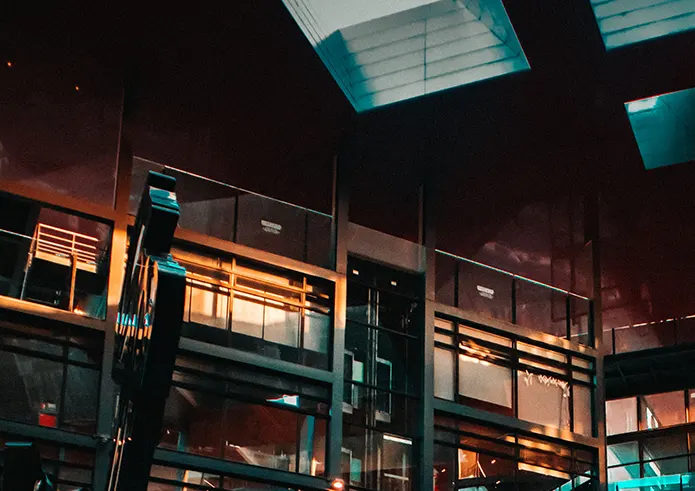 design. architecture. civil engineering. interior. construction. landscape architecture. ecohousing.
More art than science, architecture and civil engineering shape the fabric of everything around us. ARENCOS provides the latest trends and news from the industry to facilitate your decision making and get inspired.
creativity/ innovation/ transparency
Relentlessly Focusing on Design & Construction Excellence.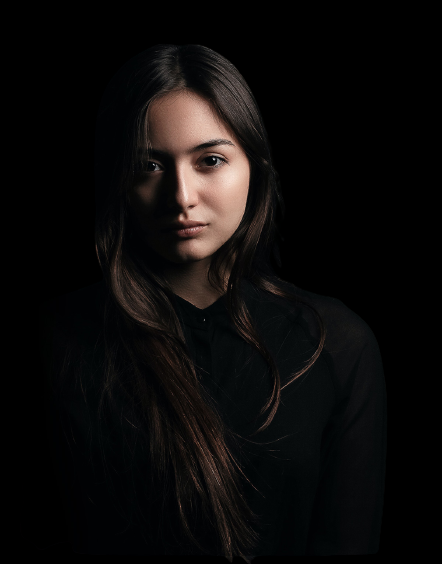 Subscribe to our Newsletter