Technology and Innovation
We bring together specialists of the highest technical competence, including external associates and partnerships to develop innovative, practical and cost-effective solutions to complex problems.
Working with construction projects, architectural designs and challenging developments we push ourselves to shape the journey to the future, and set tomorrow's standards through value creation and knowledge sharing.

Targeted Digital Consulting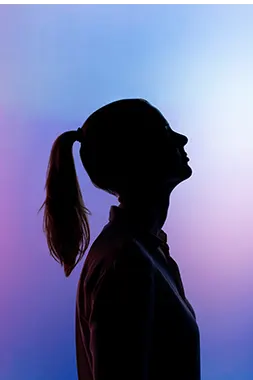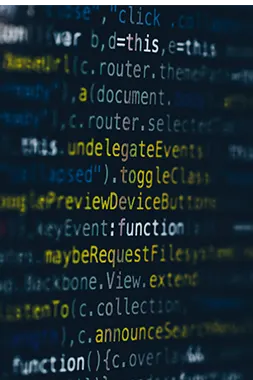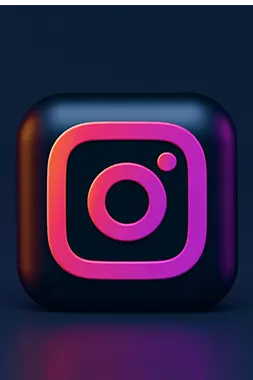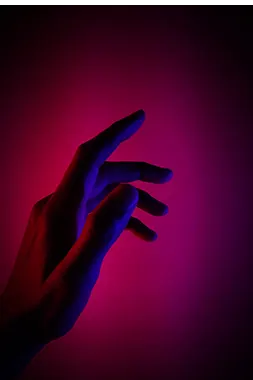 Using IT and innovation, we realise the real value of ideas – turning challenges into lasting and transformative solutions to support resilient, exceptional, healthy and sustainable assets.
Technology and Innovation Advisory Services
The design and delivery of a fit for purpose-built environment and our dedication to green architecture rely on the latest technologies and creative thinking supported by an ecosystem of practices, methodologies and IT strategies.
Want to know more?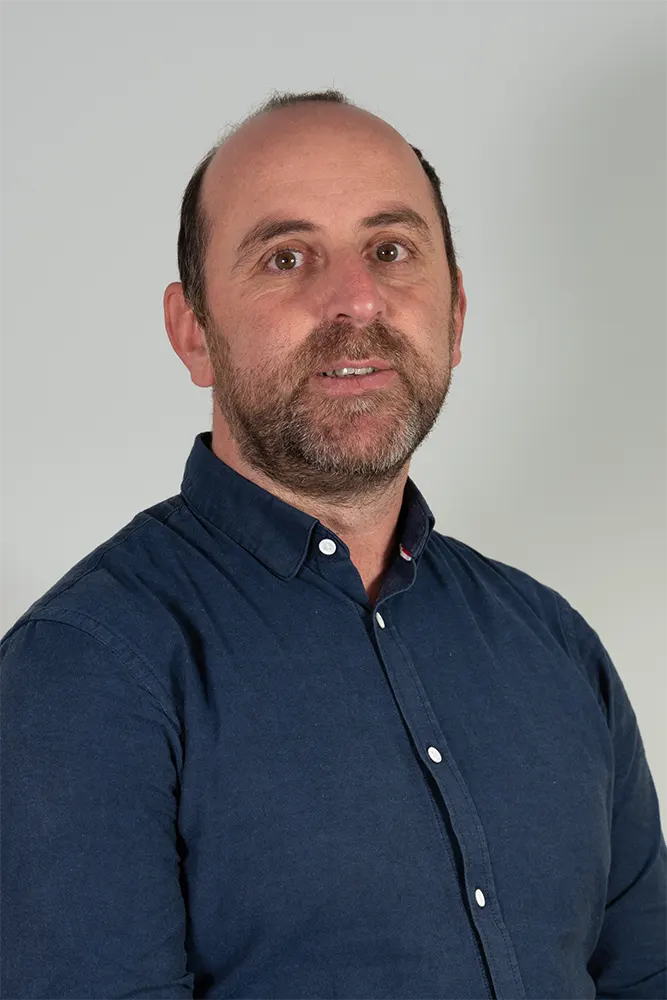 Talk to Stavros Thomas about this service.
Energy Engineer, Business Digitalization Specialist
Digital Matters & Net-Zero
26 Stratigou Tzanakaki Street, 73134,
Chania, Crete, Greece
A Better Way to Build your Vision for ...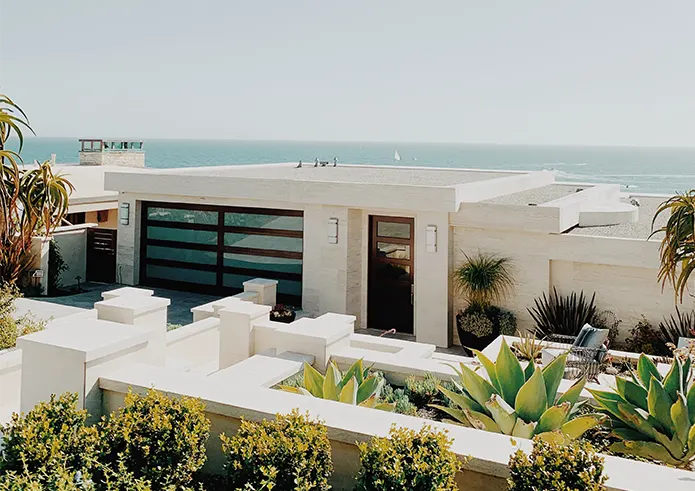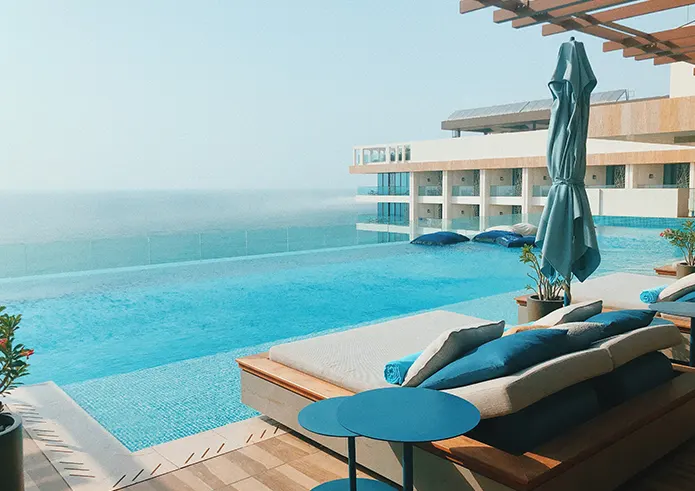 Retail & Mixed Use Investments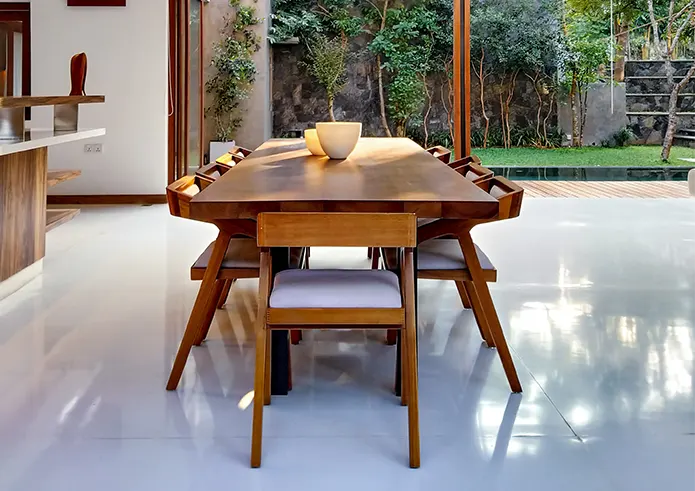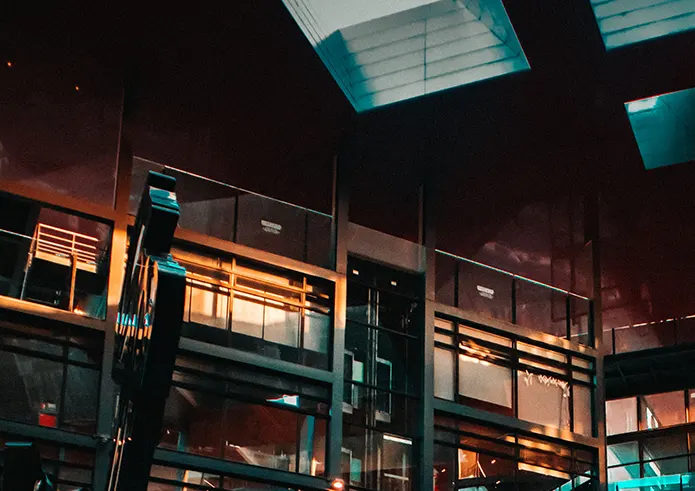 design. architecture. civil engineering. interior. construction. landscape architecture. ecohousing.
More art than science, architecture and civil engineering shape the fabric of everything around us. ARENCOS provides the latest trends and news from the industry to facilitate your decision making and get inspired.
creativity/ innovation/ transparency
Subscribe to our Newsletter