Building a House in Crete, Greece
Choosing and Working With a Builder in Crete.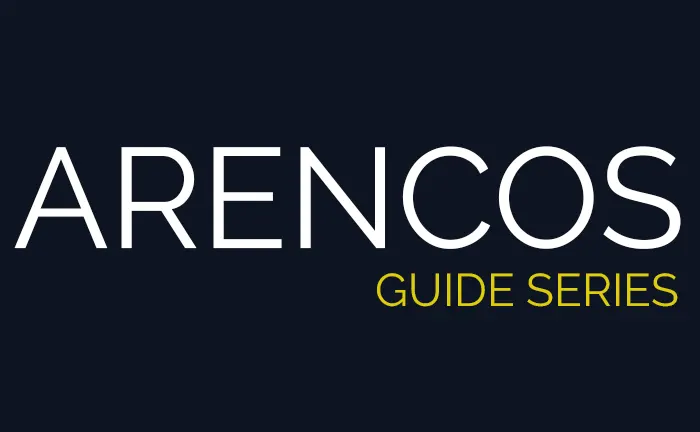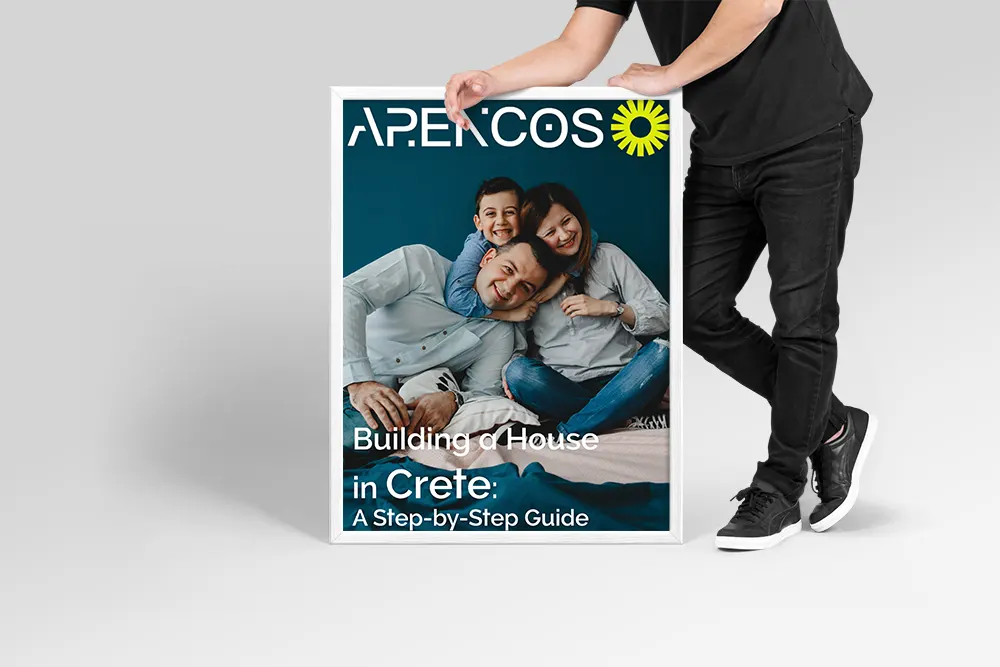 How to choose the right home builder in Crete? Which are the most important questions to ask?
How to find a trustworthy builder and how to avoid critical risks?
Proven steps you can take to educate yourself on how to choose a builder in Crete and ensuring your experience meets your design expectations, your time schedule, and your budget,
Ask friends, family and colleagues to see if they have had any experiences with builders or building firms in Crete.
We suggest you assemble a list of local builders in your area.
Your Architect or Engineer can provide trustworthy recommendations.
Don't ignore the bad reviews.
One of the quickest ways to put your mind at ease will be talking to fellow expats in Crete, who chose to work with a particular homebuilder.
We're with you, from initial concept to design, construction, commissioning, and management. Whatever the contest, we're with you identifying opportunities to improve performance and increase living standards.  electrical, and process engineering.
Referrals and word of mouth in the building industry are the Holy Grail for any professional who respects his work.
It is true that nowadays, people influence people than at any other time in the past. Nothing influences people more than a positive recommendation from a trusted friend or partner.
A trusted referral influences people more than the best marketing strategy. It is often said that word of mouth is the best way for people to hear about a business. At ARENCOS, we spend a great deal of our time working with our local and foreign clients to develop success stories and case studies that matter.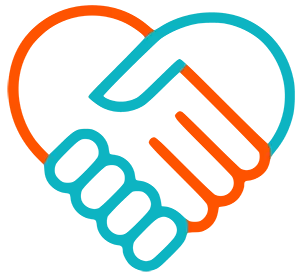 Our past case studies in Crete are a powerful and unique asset when it comes to establishing proof that what we are offering is valuable. Whether you are a first-time property owner who wants to build a house in Crete or a commercial investor, you need to garner testimonials. View some of our clients' reviews on Goggle here.
At ARENCOS, we always try to deliver exceptional and unified customer experiences that exceed expectations.
Panacea is when our services – in this extremely competitive market – are delivered based on the result of our projects and the way of managing a plethora of challenges rather than our marketing campaigns strategy.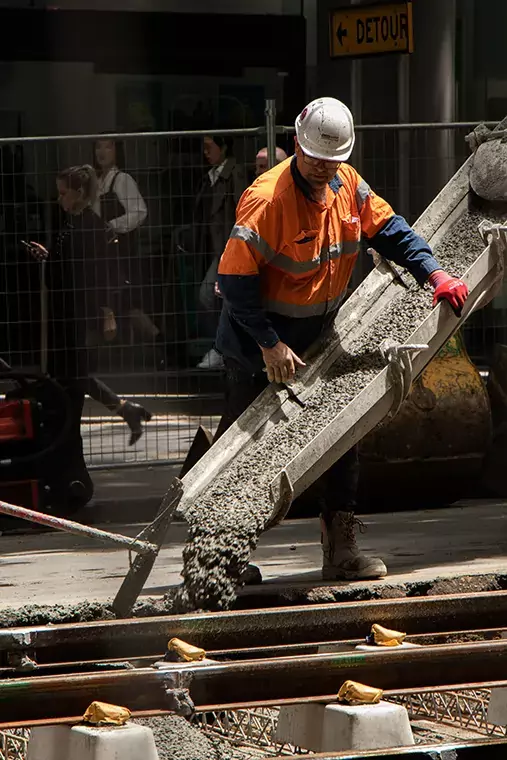 Discover Builders in Crete: Two Things You Should Always Expect
No matter who builder in Crete you decide to work with, your final selection should facilitate clear, reliable and constant communication – to your satisfaction and needs. Can your builder provide you with monthly reports about the progress of the project?
Is it possible to contact your builder on weekends? Do they have a full-time staff or a software solution to ensure you're kept in the loop whenever it's convenient for you? Additionally, your builder should always stay on budget specified by you or your engineer.
If construction is ever in risk of going over your predetermined budget, it's the builder's responsibility to consult you immediately before the next stage of works.
RECOMMENDATIONS TO FIND A GOOD BUILDER IN CRETE
Proven steps you can take to educate yourself on how to choose a builder in Crete and ensuring your experience meets your design expectations, your time schedule, and your budget,
Ask friends, family and colleagues to see if they have had any experiences with builders or building firms in Crete.
We suggest you assemble a list of local builders in your area.
Your Architect or Engineer can provide trustworthy recommendations.
Don't ignore the bad reviews.
One of the quickest ways to put your mind at ease will be talking to fellow expats in Crete, who chose to work with a particular home builder. Ask them questions to find out how happy they were with the quality of the workmanship and the builder's conduct.
Make some phone calls and ask about their planning process and preferably visit a property completed by them in your area.
Avoid a 'VAT-free' deal – You may experience several risks if there is no proof of payment.
You should be wary of builders that either refuse or don't make it clear that they are legally permitted to be involved in building and construction. As a minimum, they should have Public Liability Insurance.
Additionally, any connections you might have in the real estate market of Crete could prove tremendously useful, since real estate agents often have a large number of local builders to propose to you.
As you assemble your list, remember it's OK to be critical. You don't necessarily have to speak to a builder one-on-one to determine if they'd be a good fit for you or not.
Of course, you should hire a builder or a contractor who has solid experience of the work you are expecting them to carry out — a detached house remodeling is quite different from a bathroom renovation or new kitchen. Any good builder should also be able to demonstrate a sound, up-to-date knowledge of current Greek building regulations.
2. DETERMINE WHAT YOU WANT
Start your research by first determining what do you expect out of your builder. What are your top priorities for your new house in Crete? What are the options, alternatives and what are the non-negotiables?
Ask yourself (before start searching for a builder in Crete):
What are my views on the quality of building materials vs. overall construction (or renovation) cost?
Am I willing to compromise on the dimension or layout of my new house?
Is my budget strict, or there is some degree of flexibility in either direction?
Do I know where in Crete I want to build?
Do I know the building regulations and how they may affect my initial plans?
Next, you need to ask yourself, 'what do I expect from your builder during the entire project life-cycle and after project completion?'
How often do I expect communication, project status reports and updates?
What kinds of service contract (warranties and penalties) do I expect to see?
How much control do I want over the personalization of my house details, standards and appliances?
3. DO YOU NEED A SPECIALIST OR JUST A GENERAL BUILDER?
Typically, there are two types of builders, one who has exceptional team of craftsmen and who is dedicated to apply your ideas to the construction with out hesitating to inform you about the potential riks – if any and one who has worked with several projects of similar design and budget.
For example, a good builder is perfectly capable of building out an exterior wall. You can, of course, go to an engineering firm, and they, too, may do a great job. However, is your builder experienced enough to build your swimming pool according to the latest construction standards?
The most important thing is NOT to find someone who will do good work for the right price but who is highly organized, can manage risks and produce exceptionally high-quality work and meet the deadlines.
There are pro's and cons with both and that's why it's important to do your homework first.
4. DO YOU HAVE AN ARCHITECT/ENGINEER SUPERVISING THE WORKS?
In the property market of Crete it is a common practise for property owners to hire an architect or a civil engineer to draw up plans, supervise and manage the construction project.
ARENCOS architects and engineers are famous for their keen eye for design, sustainability and people-centric strategy. Moreover, are highly skilled and professionally trained to turn your aspirations into reality. They will guide you through the design, planning and construction and with inventive ideas to solve even the most complex design problems.
Our team has the expertise to guide you through the intricacies of obtaining all the necessary consents including Planning Permission – Building Regulations approvals. Furthermore, during project construction you have someone on your side who can guide you through the legislation, regulations and contractual processes.
Whether it's a modern extension in Chania Old Town or in one of the charming villages of Apokoronas, a period restoration or a new building in Agia Marina or Akrotiri area, our integrated thinking, professioanlism and ethical performance will help you to realize and even exceed your aspirations.
Moreover, bare in mind that questions will almost certainly always come up throughout the entire project life-cycle. It is also common that the initial specifications that your architect or engineer has drawn may not actually be achievable due to materials availability, new regulations, environmental permits, site accessibility, etc.
This kind of uncertainty can also impact the deadline of your project and it is likely to influence your budgeting decision.
Do I need an Architect or Structural Engineer?
Transform residential – commercial projects through best-in-class approaches in design, strategy, construction management, risk management, capital-expenditure optimization, supervision and operational excellence.
Unless you are familiar with residential project constructions before, you might find yourself confused by the list of professionals your extension or conversion might need for your next project in Crete.
Especially when it comes to structural engineers. While many people are familiar with the architectural services and responsibilities of an architect, structural engineers have yet to make their way into popular culture.
However, which one do you need? Both? One? Neither?
If you want some clarity, here's everything you'll need to know.
To ensure Quality, Integrity and Sustainability for our projects we impalement the provisions of the International Federation of Consulting Engineers standard ( FIDIC).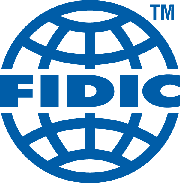 Is Renovating a House Cheaper Than a New Build?
5. THE SECRET OF SUCCESS: DO THEY SHARE YOUR VISION?
A vision gives project participants – including builders a reason for contributing. It makes clear the main purpose of the construction, mitigates risk, removes confusion, unites teams involved and motivates everyone to achieve better results. According to a 
recent survey
conducted by ARENCORES – our real estate firm in Chania, Crete, the biggest reasons construction projects don't get done is due to the enormous amount of energy it takes to share the vision of the owner or the investor on the daily operations.
Publicize and internalize your core values.
When your builder understands and internalizes your vision, you provided him the clarity on how he should operate to succeed, which leads to an increase in productivity and project completion. Sitting down with your builder to go through plans, materials and sharing your vision will help in them realising your vision and being on board with making it a reality.
6. DO THEY (BUILDERS & WORKERS) HAVE ALL CORRECT AND VALID INSURANCE (IKA)?
Accidents can happen unexpectedly, and sometimes the people involved get hurt. It's significantly important you are confident that the builder you choose follows safe work and ethical practices.
Ask your builder for his Public Liability insurance record and ensure he has all relevant insurances that cover all workers that will be on-site.
It used to be the case that any work by whomever, including small repairs all complete renovation works, officially had to be assessed for IKA and the relevant payments made. You should get approval for all works even adding an open pergola with a tiled roof (it is a common practise for some owners to make extra living space by modified such structures – This is totally illegal.).
IKA fees can add about 6.0 – 9.0 percent to the total cost of the construction works.
IKA is the largest Social Security Organisation in Greece. It covers 5,530,000 workers and employees and provides 830,000 pensioners with retirement pension.
IKA covers those in dependent employment in Greece or abroad for an employer who is  based in Greece, as well as those who offer full-time or part-time personal labour on commissioned work agreements and are not insured with any other Main Insurance agency.
IKA also covers certain groups of people who offer their labour to various employers at various times and whose insurance is realized through their Unions or Insurance Associations, (e.g. porters, news-stand vendors, slaughterhouse workers etc.) or through special provisions (e.g. exclusive nurses).

RECOMMENDED QUESTIONS YOU SHOULD ASK
How many years have you been in business, and how many homes have you built?
Are licensed and insured?
What contractors do you use?
What features are included in the price?
Can you provide testimonials from previous home buyers?
Are you 'active' in my area?
Can I tour one of your homes currently under construction?
What agreements do you have between you and subcontractors?
Will you be sent photos of progress of my house in Crete, and who will I talk to if it is necessary?
When would the job start, finish and who advises you of any delays?
How and when will the final cost of my home be determined?
What are the energy-saving features of the homes you build?
Make sure you feel comfortable with the builder. It is important to have open and honest communication so that any problems you strike along the way can be solved as quickly and easily as possible. To get the best out of the relationship there needs to be trust and respect between you.
Make sure the builder is asking questions in order to understand your vision and the project itself.
Get everything in writing, don't rely on verbal agreements.
Ensure you have enough finance to complete the project and deal with any additional costs.
Ask for a contract.
NEXT: Understanding the Design-Build Process
Subscribe to our Newsletter