Energy consumed in residential and commercial buildings accounts for more than 45% of the energy used worldwide, and it has become a widely accepted fact that new technologies, practices, methods, and tools in the building modus operandi can establish and foster substantial savings in energy and mitigate the associated carbon footprint.
Moreover, modern buildings nowadays are increasingly expected to meet higher and potentially more complex levels of performance and maintenance. They should be sustainable; energy-autonomous, use zero-net energy; establish well-being, foster a healthy and comfortable environment for the inhabitants; be smart, yet economical to build, operate, and maintain.  
Zero-energy or even passive-energy buildings are becoming a high priority for design firs and property owners. A NZEB/PEB refers to a construction with zero or negative net energy consumption over a typical year.
It implies that the energy demand for heating and electrical power is significantly reduced, and this reduced demand is met on an annual basis from a renewable-energy supply.
The renewable-energy supply can either be integrated into the building footprint or it can be provided to the building.
It also normally implies that the national grid is used to supply electrical power when there is no renewable power available, and the building will export power back to the grid when it has excess power generation.
This amphidromous flow should result in a net-positive or zero export of power from the building to the electricity grid. The NZEB/PEB design concept is a progression from passive sustainable design.
Various innovative energy-efficient technologies are mature and can be considered for the improvement of energy efficiency and indoor comfort improvement in buildings: Improvement of the building fabric, i.e. improvement of insulation, an increase of thermal mass, cools materials, phase change materials, etc.
Innovative Energy-Efficient Technologies
Numerous innovative energy-efficient and AI technologies are currently available and mature enough to be considered necessary elements to improve the energy efficiency of buildings and optimize indoor well-being:
Improvement of the building insulation.

Intelligent shading devices.

Integration of high-efficiency heating and cooling equipment (heat pumps combined with geothermal energy or solar collectors, solar air-conditioning, etc).

Use of renewables (photovoltaic panels, wind turbines, hybrid systems, etc.).

Use of "smart" energy management, i.e., advanced sensors, energy control (zone heating and cooling) and monitoring systems.
Nevertheless, there is a large number of unpredictable parameters that cannot be a priori ascertained and significantly differ for each property and its everyday operations.
For example, unpredictable inhabitants' activities may adversely affect the building's energy efficiency such as the needless operation of the lighting, opening and closing of windows, setting off the thermostat temperature too high or too low; the influence of prevailing weather conditions on the thermal behaviour of the building, etc.
Therefore, the road towards net-zero buildings in Crete involves ground-breaking innovations and development beyond the state-of-the-art in various fields in combination with knowledge sharing and value creation.
Especially in Crete, energy efficiency cannot be implemented without taking into account the occupants' thermal and visual comfort as well as the indoor air quality. For a successful net-zero transition, the construction sector in Crete must make bolder moves.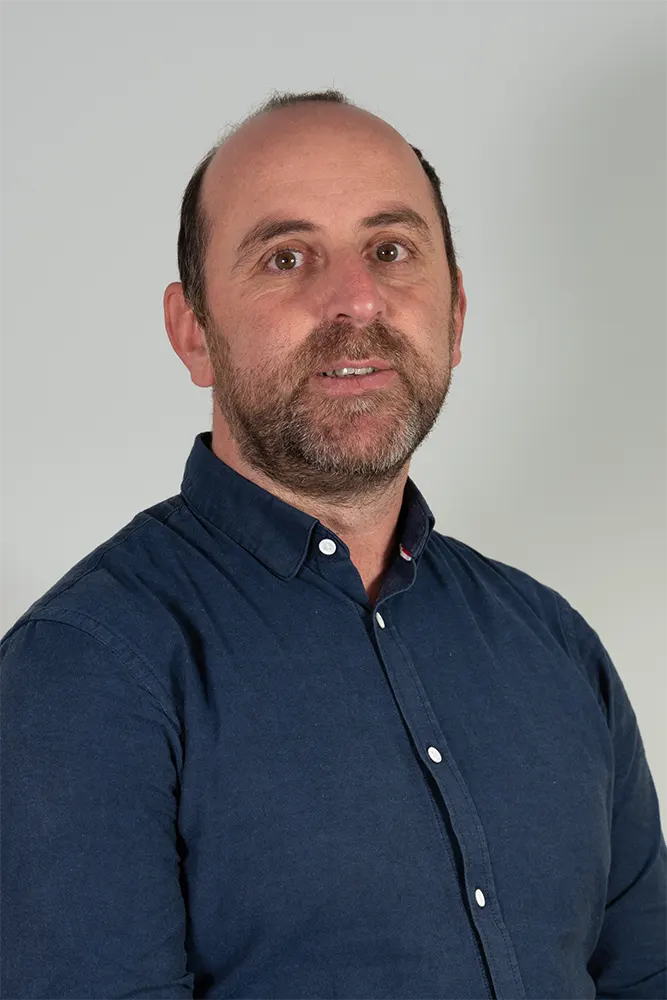 By Stavros Thomas
Leads ARENCOS environmental sustainability and net-zero projects to achieve energy autonomy and operational excellence through close collaboration with colleagues, peers, and external partners.