Net-zero methods in building and construction: The way forward.
As the world transitions to lower greenhouse-gas emissions, construction firms and designers have a major role to play. In making the green buildings of the new ere, they should identify, prioritize and implement technologies, materials, methods, and tools that span geographies and architectures.
Indeed, greener and more sustainable residential structures in Crete, Greece are magnets for property owners, investors, and buyers. The decisions made by property owners now will determine how their properties are positioned for the transition to the green era over the coming decade.
Those owners that prepare wisely are likely to seek out emerging technologies, eco-friendly and recycled materials, and sustainable ways of living.
To be sure, new materials such as green steel, precast concrete slabs, hempcrete, ferrock, and timber concrete should be among the alternative options to ensure the mitigation of greenhouse gas emissions.
Even if autonomous residential properties meet some principles of green buildings, there is no guarantee that they are really sustainable constructions, since autonomous does not always mean environmentally friendly.
We want to introduce what is likely to be a challenge ten times greater than the delivery of standard residential construction, which is creating a path to sustainable and inclusive growth.
Three critical parameters will drive our goal towards energy autonomy for residential properties in Crete, but we lead with knowledge creation because sustainability and inclusion will not be possible without knowledge.
The aspiration around energy autonomy for residential assets needs to be not only about implementing sustainable technologies, and eco-friendly materials but broader well-being.
That knowledge can spur value creation by integrating sustainable living and broad-based practices, lowering energy consumption, and raising the importance of energy independence.
While knowledge sharing, value creation and stainability are often framed as popular trends, we think about them as a whole. We need all three for this equation to work towards energy autonomy.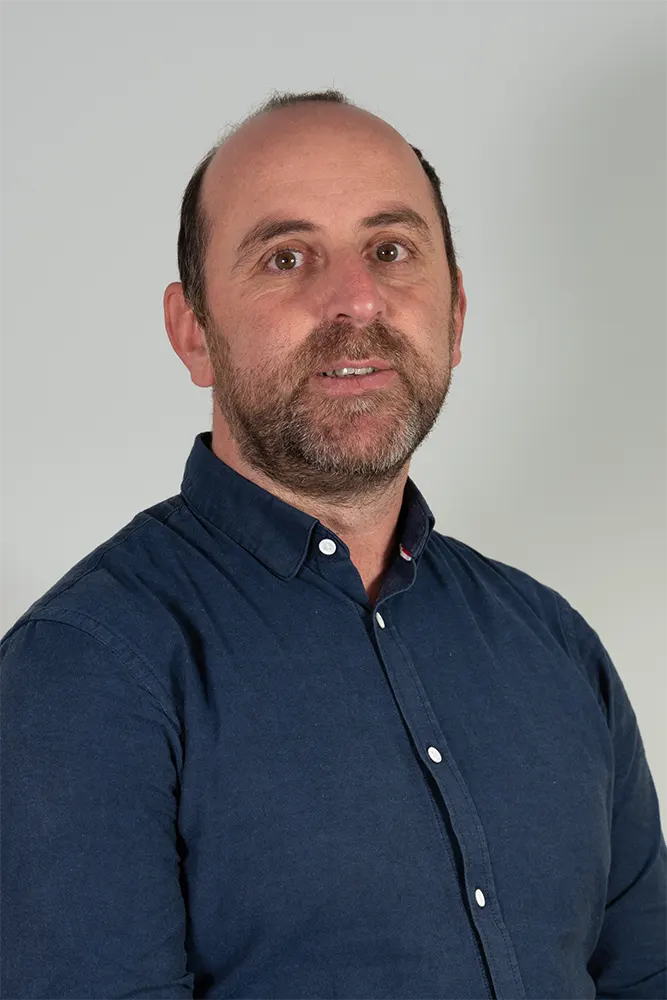 By Stavros Thomas
Leads ARENCOS environmental sustainability and net-zero projects to achieve energy autonomy and operational excellence through close collaboration with colleagues, peers, and external partners.