Construction Sector Outlook Crete, 2023
2022 got off to a strong start for the engineering and construction (E&C) activity in Crete, Greece but was established with a plethora of dramatic changes, including rising construction costs, high energy prices and labour shortages.
How can a project developer or property investor navigate continuing volatility to thrive in this challenging and highly uncertain market? Our 2023 outlook outlined six project development engineering and construction sector trends that can assist property owners, developers and investors differentiate themselves and capturing success and prosperity in the year ahead.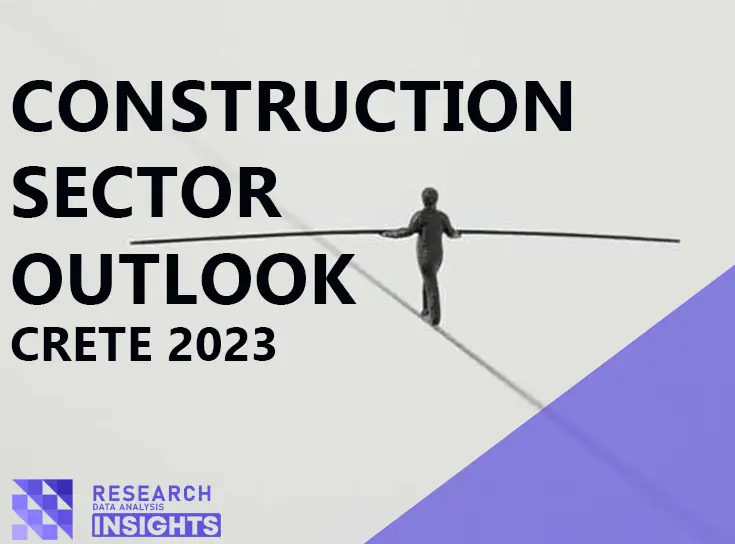 ARENCOS Premium Data Access (APDA) opens up all of our core research outcomes, analysis and forecasts for the real estate and construction market of Crete. It brings together all the content that you need to start making informed decisions on the opportunities and risks associated with your project in Crete.
APDA provides dependable information for those looking to invest or operate on the island of Crete, Greece for anyone who simply needs to understand what the market will look like tomorrow.
Register Your Interest in APDA
Prev project
Next project