Residential Buildings in Crete, Greece.
Its Flourishing is a conceptual vision for a passive house 'living' in Crete, Greece. It is imagined as satisfying multiple roles and prioritizing several parameters in response to the changing needs of our sector, society and world. This vision does not aim to predict the future but is designed to invite dialogue on the possible, reasonable, and preferable.
The ideas presented in this document are not about envisioning the perfect solution or describing accurate and reliable technical details or facts.
Instead, they are a starting point for exchanging ideas, so that those involved in the design, development and maintenance of residential buildings, can better explore and identify the challenges and opportunities that lie ahead.
A Vision for the year 2030.
Its Flourishing envisions a residential building that can actively adapt to the changing needs of users and the surrounding environmental conditions. Passive House principles, circular economy methods, and eco-friendly and reusable materials are integrated into the design and operation of the building, along with emerging technologies that create digitally-enabled infrastructure and an improved living experience.
Yet, as digital solutions and AI become a pervasive part of the built environment, there remains a need and desire for analogue, intuitive and resilient design solutions. Collectively these enable a more human-centred, open and adaptive building, ready to empower sustainability and respond to changing environmental needs and conditions.
For more details call us today on 0030 282112777, email in**@ar*****.com or visit our website at arencos.com to discover more.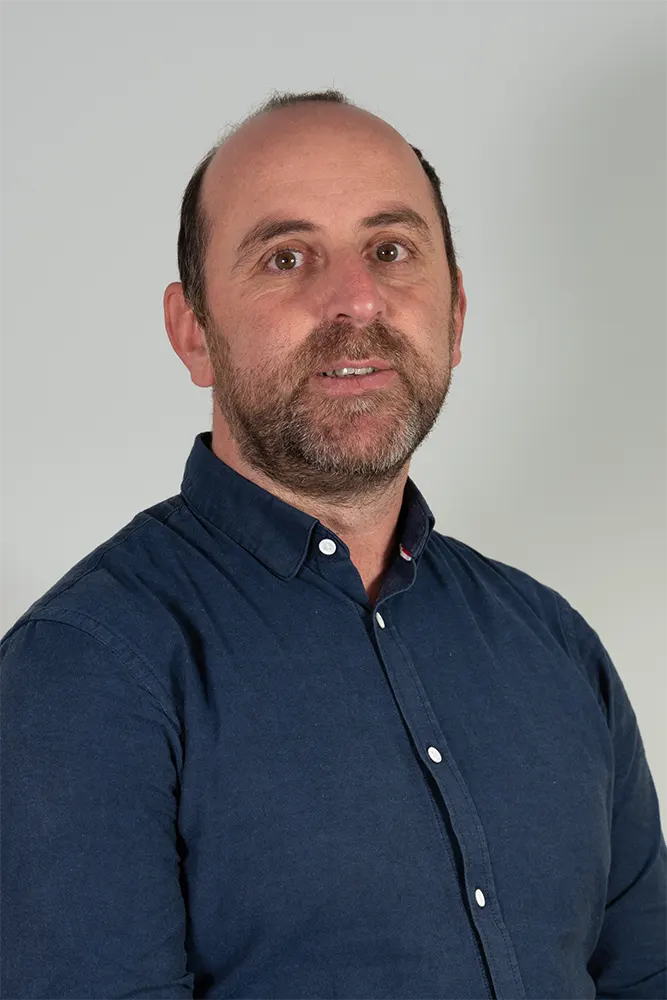 By Stavros Thomas
Leads ARENCOS environmental sustainability and net-zero projects to achieve energy autonomy and operational excellence through close collaboration with colleagues, peers, and external partners.