Improving Construction Waste Management in Crete: The Way Forward.
It is difficult to provide exact numbers of construction waste produced on a typical construction site in Crete, Greece. Still, it is estimated that it is as much as 30-35 per cent of the overall weight of building materials delivered to a building site.
Approximately, 50 million tons of construction waste has been dumped in the country and much of it could be salvaged and recycled. ARENCOS significantly contributes towards a more resource-efficient and circular economy by promoting waste management, recycling, sustainability energy efficiency and zero waste methods.
We offer exceptional architectural and engineering services, delivered by our team of implementation advisors, engineers and technical specialists, to help you identify cost-saving opportunities for your project in Crete, Greece.
For more details call us today on 0030 282112777, email in**@ar*****.com or visit our website at arencos.com to discover more.
The Construction Waste Management in Crete guide by ARENCOS, can be used on-site by contractors, project managers and supervisors, all of whom can establish effective waste management on-site by using best and innovative practices and methods. It is designed to meet the needs of residential and commercial buildings towards a circular economy and includes examples of how teams and/or working groups can work together to ensure a reliable and practical waste management strategy.
The worker groups are described as:
Group 1: Those who are involved in the construction site for a long-term period and produce a significant amount of waste. It is considered as the group that has direct responsibility for managing the waste, for example, the project supervisor and/or the contractor.
Group 2: Those who produce waste but do not have direct responsibility for it, for example, contractors who may only be on site for a limited period of time to install a piece of special equipment or professionals responsible to fulfill specific project requirements.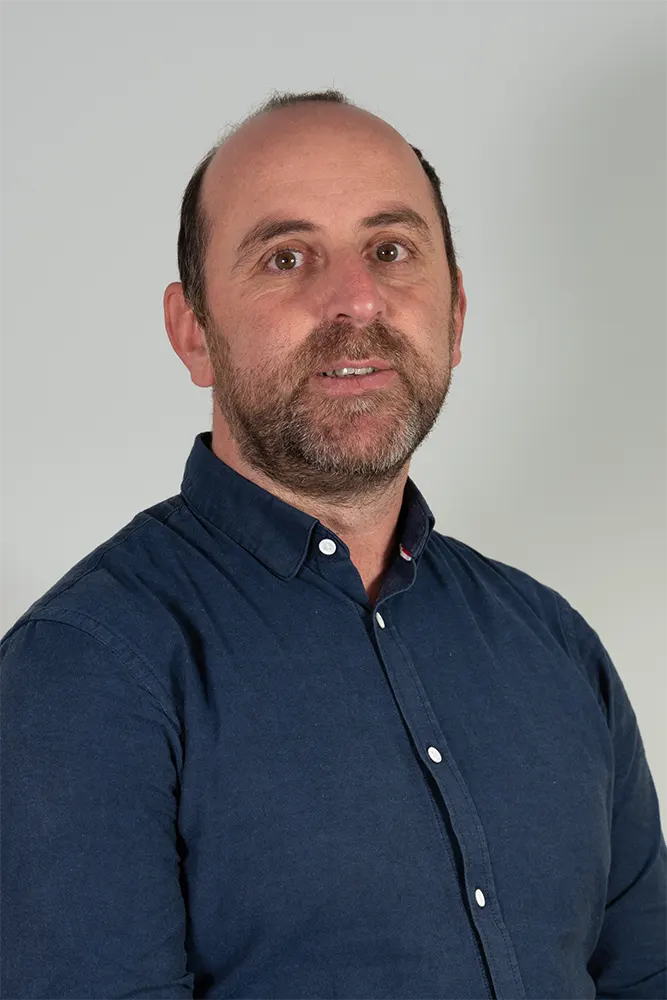 By Stavros Thomas
Leads ARENCOS environmental sustainability and net-zero projects to achieve energy autonomy and operational excellence through close collaboration with colleagues, peers, and external partners.