The term circular economy refers to a relatively new construction, development and consumption model that promises sustainable growth over time. With a circular economy model, construction firms, developers and contractors alike can optimize the use of resources, reduce the consumption of raw materials, and recover waste by recycling or giving it a second life as a new product.
As a waste-intensive sector, construction has the potential to greatly impact circular economy models and their successful implementation. ARENCOS promotes a 'circular' approach instead.
Why keep on searching for new materials and resources for new construction projects when most of what you need is already up for grabs from another project?
This is the question that drives our research in this field.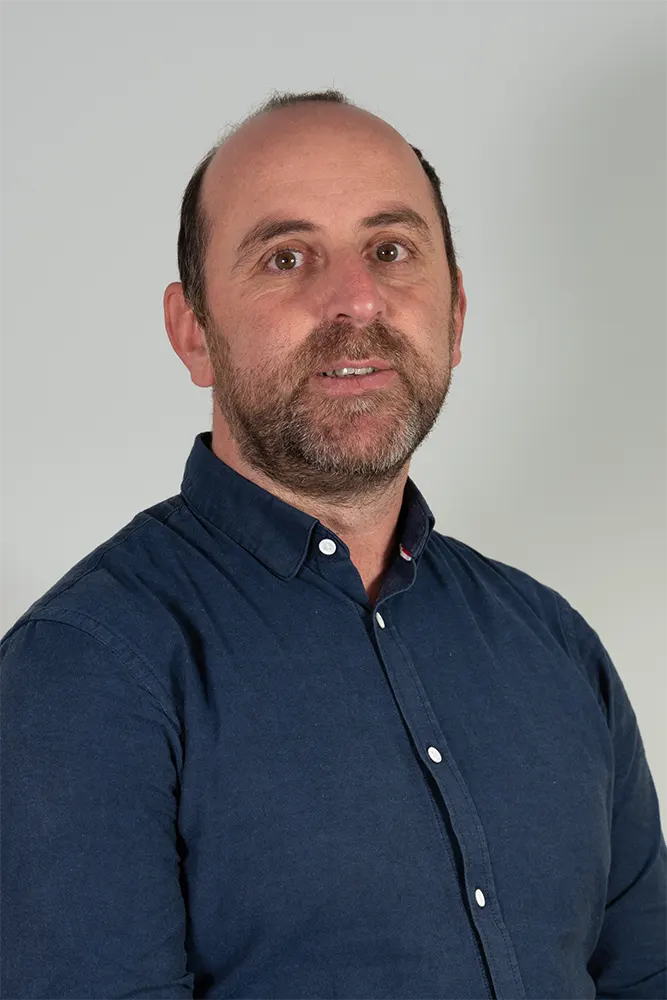 By Stavros Thomas
Leads ARENCOS environmental sustainability and net-zero projects to achieve energy autonomy and operational excellence through close collaboration with colleagues, peers, and external partners.