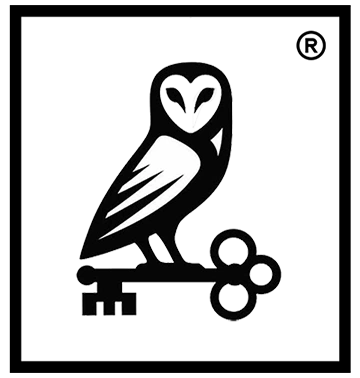 Building a House in Crete: The Initial Steps
Building a new house in Crete, Greece can be a very rewarding experience and needn't be difficult, complex, or confusing. Most people struggle with their first new build project because they are uncertain of the process, so we have developed this guide to let you know what you can expect during the process of building with ARENCOS.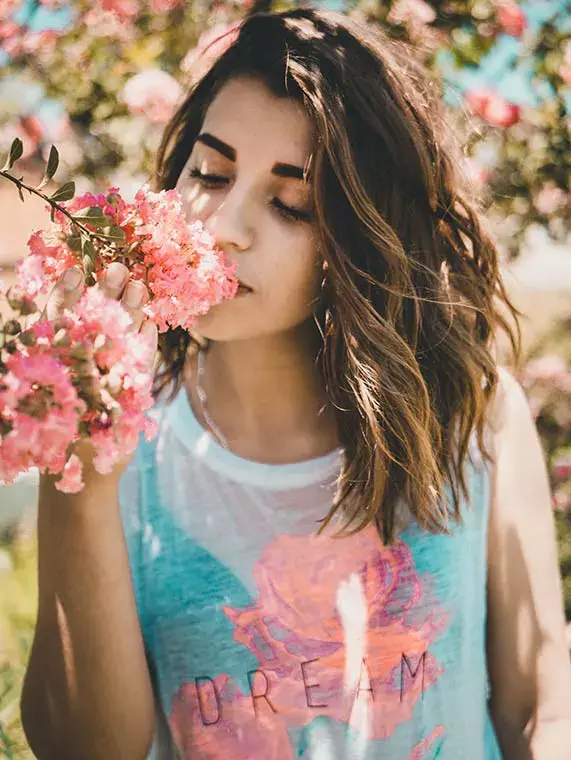 1.0 Project Involvement
Building a House in Crete – Decision Making
Before you even select your construction firm to
see what we do
, you should have an accurate and holistic idea of whether you can afford to build a house in Crete and how much you really want to be involved in the building process. Moreover, it is very important to select a professional
in the real estate market of Crete
to help you in your property search and facilitate your decision-making in a transparent and ethical way.
Not all vacant land in Crete, Greece is the same. From waterfront land to large plots near the major cities of Crete, there are many critical parameters to consider. Land acquisition is full of risk and can be a convoluted process laden with bureaucratic complexities.
At ARENCOS we see the process of acquiring land in Crete as much an art form as it is a science.
Through the lessons learned from the past, a commercial real estate transaction is completely different from the acquisition of land for residential use, and thus follows a much different method for success.
2.0 North or South Crete?
Building a House in Crete – Location
From Elounda to Zakros and from Loutro to Palaiochora Crete's regions are very diversified and they can offer spectacular real estate opportunities for the potential buyer or investors.
You can decide if you want to live by the sea, in the countryside, or in the mountains. You can even decide if the Aegean or the Lybean Sea would be your everyday view from your balcony.
There are many different types of properties to choose from at various prices: from newly built apartments and maisonettes in Chania, Heraklion, Rethymnon, and Agios Nikolaos to luxurious villas, family homes, and tourism facilities – commercial properties.
Depending on the type of lifestyle you are looking for, some of the best places to invest in real estate in Crete are Chania Old Town and modern city, the spectacular district of Apokoronas with its wonderful villages such as Almirida, Vrisses, Plaka, Kalives, Georgioupolis, Vamos, Kournas and Kokkino Chorio.
Once your decision about the real estate partner – who will suggest the most ideal and hassle-free property to you – has been undertaken, you need to visit the area of your interest and realize what the site and neighbourhood look like.
It is also strongly recommended to explore the entire area to discover more alternatives, if any, that may also satisfy your needs and budget.
Rimmed by more than 1,000 kilometres of coastline, and with spectacular beaches backed by impressive mountains and gorges, Crete is unlike any other place on Earth. Living in Chania Guide from ARENCORES is a piece of very useful information to discover the area.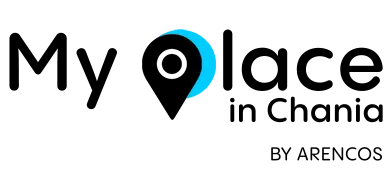 Leading Sustainable Development
To exploit the potential of value creation, we strive to deliver sustainable, yet reliable real estate solutions by harnessing extensive data and market insights to execute on all aspects of a property's purchase lifecycle and drive better results.

Is Buying a Property in Crete a Good Investment?
We asked 45 property purchasers. Here's what they said.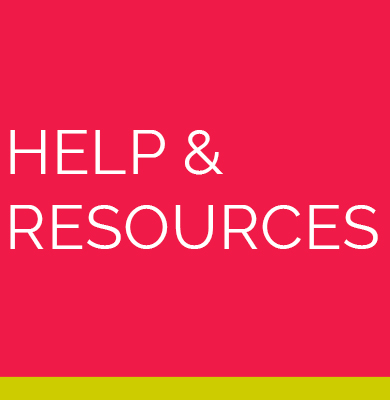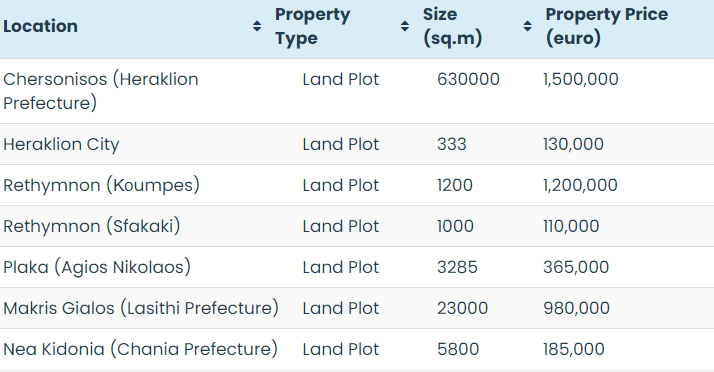 6.0  Questions to Ask Yourself
Building a House in Crete – Questions
Building a house in Crete: Initial Steps – FAQs
Once you have discovered a promising building site for your new house in Crete, spend some time on the site. See the boundaries of the plot and walk the full length of the building site at different times of the day. If you prefer a more holistic assessment, think about ways the building site will influence the shape, views and style of your new home. Ask yourself:
What are the general characteristics of the land? Is it green and flat? Rocky with steep terrain?
Are there any other geological characteristics or morphology parameters that might affect the design or placement of your home?
Will the prevailing colours of the surroundings change with the seasons?
Does the landscape suggest particular materials, style and colours you might include in the design of your new home in Crete?
Are other buildings in close proximity within the plot?
Can other residential properties or other structures be clearly seen from the building lot?
What is the prevailing architectural style in the area?
Will the size of your proposed property be proportionate to the size of the lot?
What is the building coefficient factor? Can you construct a 200.00 sq.m building or 400.00 sq.m with additional outdoor spaces?
How the overall accessibility is in the area? Is the main road or the National road that connects the area nearby? Is there a street or road nearby?
Should the house face toward or away from the road?
Where are the loveliest views? Where does the sun rise and set? Can you see the sea or the mountains?
Which views would you like to see from the living areas of your new house? From the living room? From the bedrooms?
Where should windows and doors be placed? Will preparing the land for building and planting trees or flowers?
If you are in a small village of Apokoronas, Chania, how important is it to face the sea or the White Mountains?
If you building lot is located in one of the charming villages of Kissamos will a northern exposure help you save on heating costs?
How much landscaping will be required?
Will the construction of a swimming pool or an underground parking add to your final costs?

Buyers can now discover exclusive Chania off-market properties for sale before the masses. And, be the first to know about them! We introduce a Passive Listing approach that replaces 'search' with properties that match perfectly with your criteria, needs and budget.
Make Property Buying Easier
1. Find Relevant Housing
We search, identify and propose relevant properties in the area of your interest that match your needs and criteria.
2. Deep Inspection & Reporting
We are inspecting the property you are interested in to tell you about its features and condition and give you a sense of the local area.
3. Negotiate the Agreement
Under, reliable and trustworthy data we proceed to contract and asking price negotiations so that you get the best possible deal.
4. Complete the Purchase
We provide dedicated services so that you can safely move into your new home in Chania, Crete.
NEXT: Dealing with construction permits
Subscribe to our Newsletter