The History and Uses of Terracotta in Construction Projects
The History and Uses of Terracotta in Construction Projects
The word terracotta originates quite literally from the Italian translation "baked earth" and its use across the globe has a prominent place in history (and continues to be vastly used today).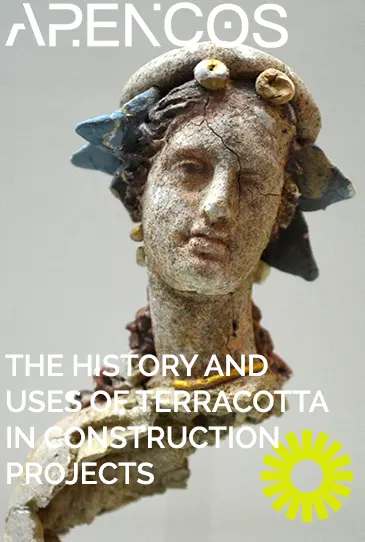 At ARENCOS we embrace biophilic design at our construction projects and we design spaces that better reduce stress while improving cognitive function and creativity.
One of its earliest reference points was in prehistoric art, with some of the oldest pottery of time being found as far back as 24,000 BC. Interestingly, these early pieces were found to be Palaeolithic terracotta figurines, rather than cooking vessels, as you might expect, demonstrating how widely terracotta has been used in the art.
Developing novel approaches to promoting health, safety, and welfare, contemporary interiors are increasingly inspired by biophilic design as a holistic approach to provide a state-of-the-art design.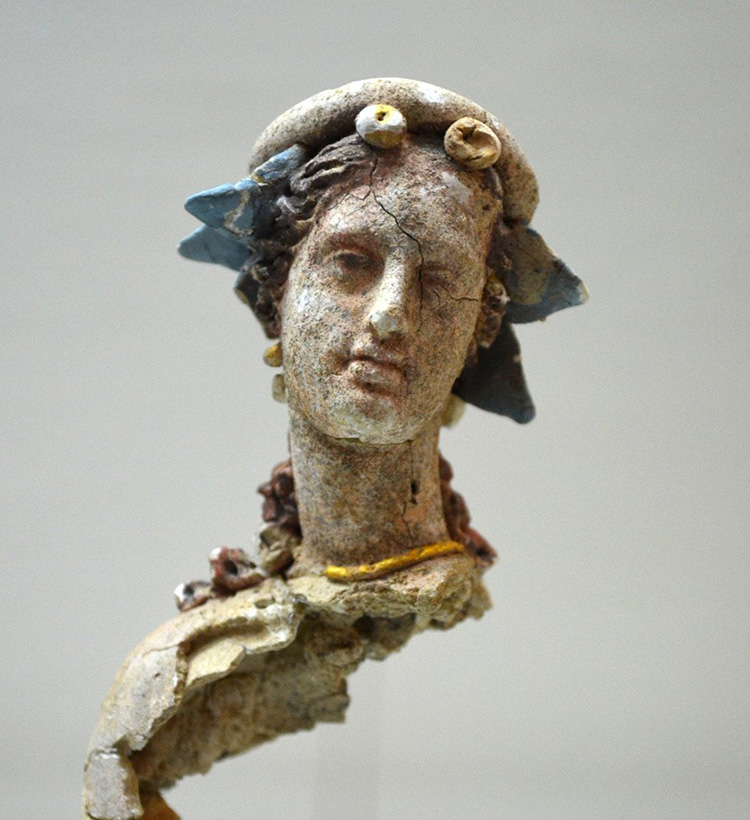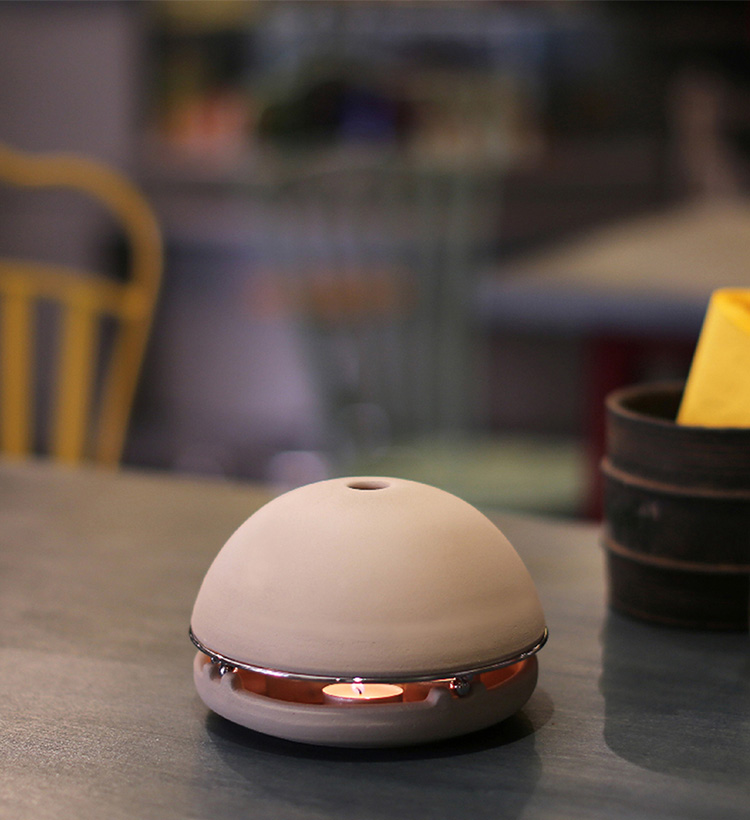 Make the Leap. Take the Lead!
Subscribe to our Newsletter